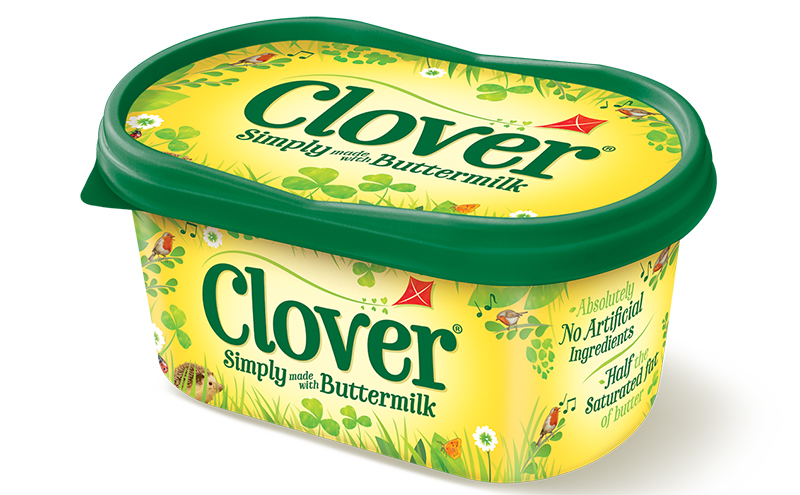 WHERE are customers eating their breakfast? It's a question worth asking when deciding what to stock and Neil Stewart of Dairy Crest may have the answer.
Stewart, butters and spreads marketing controller for the firm behind brands like Clover and Country Life, reckons that while on-the-go occasions continue to increase in prominence, the in-home breakfast remains "highly relevant".
"Mintel reports that 55% of people continue to eat breakfast at home every day, and traditional favourites such as cereal and toast remain top choices, continuing to represent a large part of the in-home breakfast market, which itself makes up 90% of all breakfast eaten.
"Baked goods such as crumpets and pastries are also slightly up, appearing in 10% more breakfasts in the same period," he said.

According to Stewart, this means the case for a solid butters and spreads range remains strong as these continue to be a key part of a family's weekly shop.
"With toast and bread alternatives the main-stay of the everyday breakfast, butters and spreads remain highly relevant and breakfast continues to be the biggest meal occasion for the BSM category, driving the biggest absolute growth in occasions.
"As such, butters and spreads remain a key inclusion in the family weekly shop."