More jobs lost as pension questions surface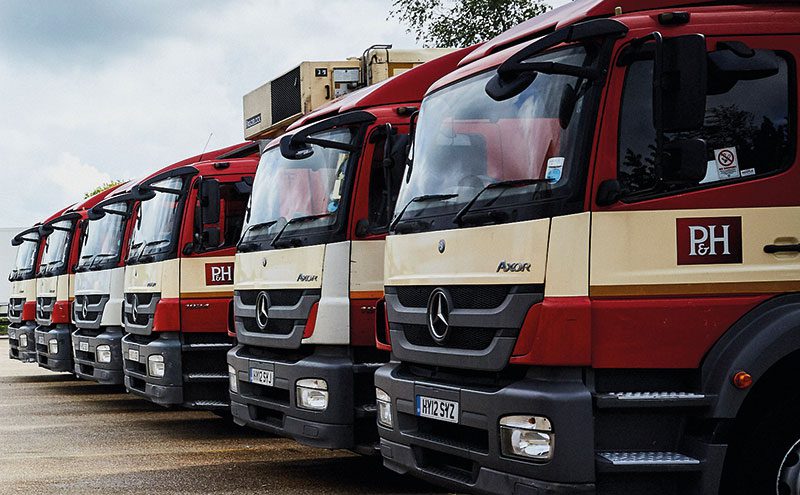 PALMER & Harvey is no more, and the fall out from the collapse of a wholesaling institution is still being felt across the sector.
The financially-beleaguered wholesaler went into administration in late November, leading to more than 2,000 immediate job losses, including more than 150 in Dunfermline, and an abrupt halt to deliveries.
In a statement, administrators PwC said it was unfortunate but necessary to axe around 2,500 of P&H's 3,400-strong workforce, with remaining employees kept on to assist the administrators in managing the activities of the business to bring about an "orderly closure".
A further 400 staff members lost their job less than a fortnight before Christmas, including workers in Belshill, Livingston and Dundee, after administrators failed to find a buyer for P&H's subsidiaries P&H Direct Van Sales, P&H Sweetdirect and P&H Snacksdirect.
Questions now hang over P&H employee pension pots. Investigations conducted by the Daily Mail and The Guardian have revealed P&H's pension deficit inflated from £30m in 2007 to £80m in 2017. During this time, shareholders and directors are estimated to have pocketed around £70m in dividends despite P&H operating with debt in the tens of millions.

Under the Pension Protection Fund (PFF) only 90% of expected benefits are guaranteed for those yet to retire – those already claiming should not be affected by the collapse.
The P&H pension fund is now under the spotlight of Westminster's Work and Pensions Committee, with committee chair and Labour MP Frank Field questioning the competency of company directors, as well as seeking evidence on the steps, if any, taken by pension trustees to challenge P&H over their dividend policy given that the scheme had been in deficit since 2009.
In a letter to P&H pension fund director Jonathon Moxon, Field said: "It would appear highly irresponsible that the company has been able to enrich preference shareholders to such an extent, especially given the sustained losses suffered by the company."
A response to Field's inquiry had not been published as Scottish Grocer went to press.