Shareholders for both firms overwhelmingly back merger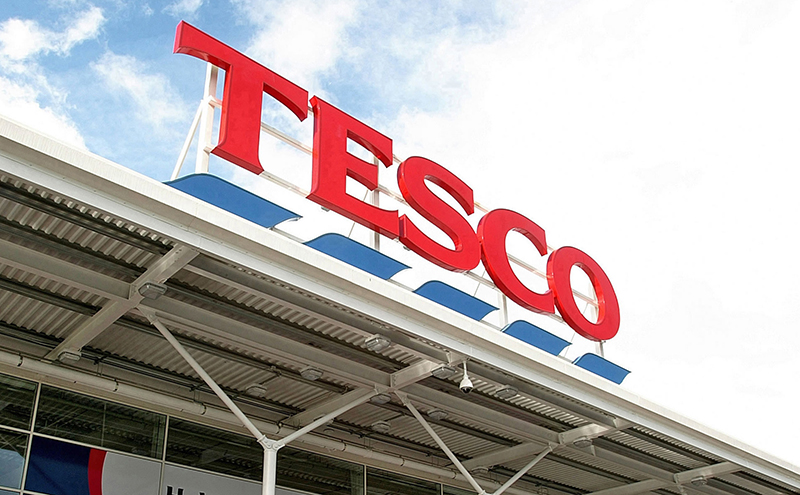 BOOKER and Tesco shareholders have approved Tesco's £3.7bn offer for the company, tying a ribbon on the merger first announced in January 2017.
Shareholder votes were held today (28 February) for both companies, representing the last hurdle standing in the way of the deal between the UK's biggest supermarket and biggest wholesaler.
Tesco shareholders voted 85% in favour of the deal with Booker shareholders backing the merger with 83% of votes cast.
Completion of the deal means the two firms will merge shares and cash to create the UK's largest food business. The merger should be complete by 5 March.
For c-store businesses, the deal means Premier, Londis, Budgens and Family Shopper retailers will now be purchasing much of their stock from a wholesaler falling under the Tesco umbrella. Booker symbol retailers are also expected to gain access to Tesco banking, mobile and PayQwiq services as part of the merger.
Concerns over how the Tesco-Booker deal might impact competition were raised last year, with objections including a letter from chief executives of seven major UK wholesalers delivered to the Competition and Markets Authority. The CMA rejected concerns, claiming that as Booker's share of the UK grocery wholesale market is currently less than 20%, it would not be in a position to substantially lessen competition across the market.
The CMA's provisional approval announcement in November was followed by the collapse of Palmer & Harvey two weeks later. The financially beleaguered P&H had counted Tesco as its largest customer. The CMA had previously noted that the supermarket would "likely have an increased incentive to shift purchases away from P&H" once it had merged with Booker.
Today's vote also ensures a smooth transition for Booker chief executive Charles Wilson who will take up his new position as chief executive of Tesco's UK business.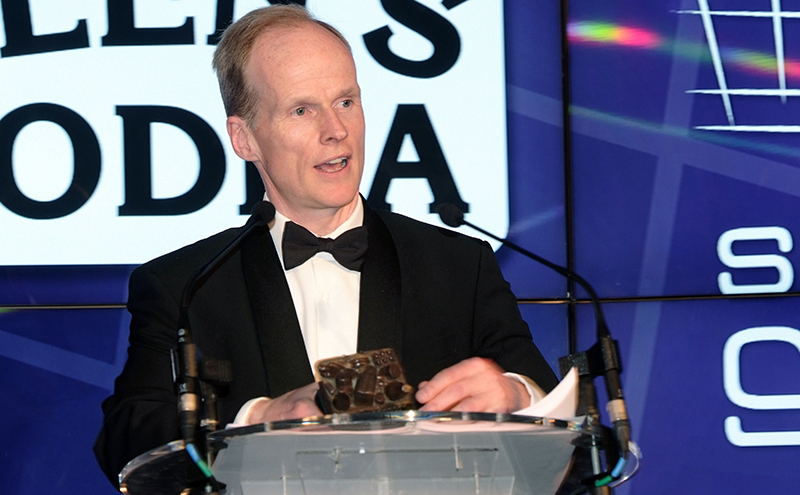 The Booker boss is expected to take the reins of Tesco's domestic retail and wholesale operations, replacing Matt Davies who will leave the group this spring.
What happens next for the new Tesco-Booker business is already the subject of media speculation, with outlets reporting on rumours of a secret Tesco plan to launch its own chain of stores operating on the discounter model, stocking fewer lines but at a lower price.
Reports have claimed the retailer has hired advisers from US management consulting firm Boston Consulting Group to work on plans for a new discounter brand.