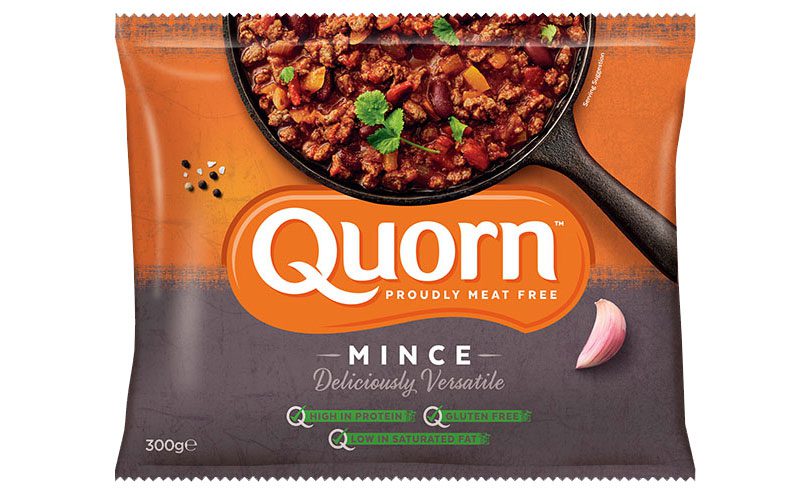 TURKEY with all the trimmings may be good at the time but it can also lead to a need for some slimming, which is where Quorn comes in.
That's the message from Quorn's head of UK category management Julian Cooke, who reckons January is the perfect time to introduce the chilled and frozen meat-free brand.
"The UK's meat-free category is now valued at over £312m with much of that growth being driven by Quorn," said Cooke.

"In January alone, Quorn drives sales of over £12.7m as shoppers are looking for nutritious products that don't compromise on taste or quality.
"With awareness at an all-time-high following our £10m annual brand support package, we expect 2018 to be another successful year for the meat-free category."