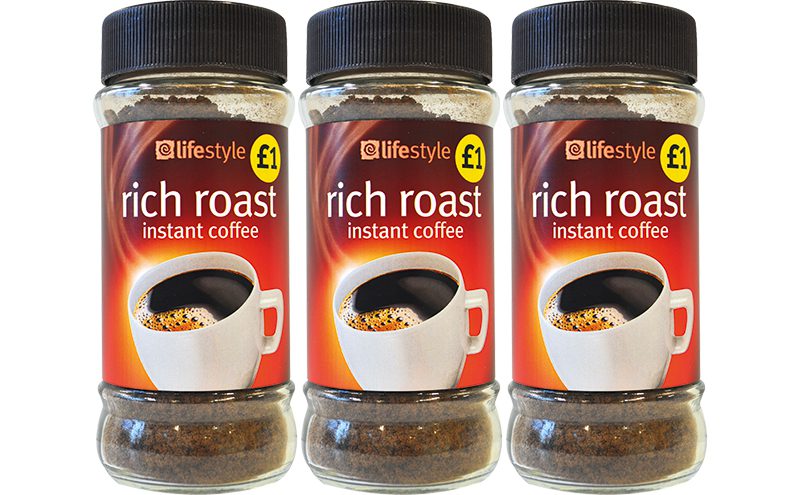 LANDMARK Wholesale has revealed it has experienced over 100% sales growth across its hot drinks range.
The latest figures from Landmark show that its Lifestyle coffee jar sales have soared to become its top selling grocery product.
Jon Burton, senior trading controller at Landmark Wholesale, said: "We are delighted to report a continued growth on our range of hot drinks.
"The range has consistently proved incredibly popular with retailers and their customers, which is unsurprising as it not only represents great value but great quality and taste."