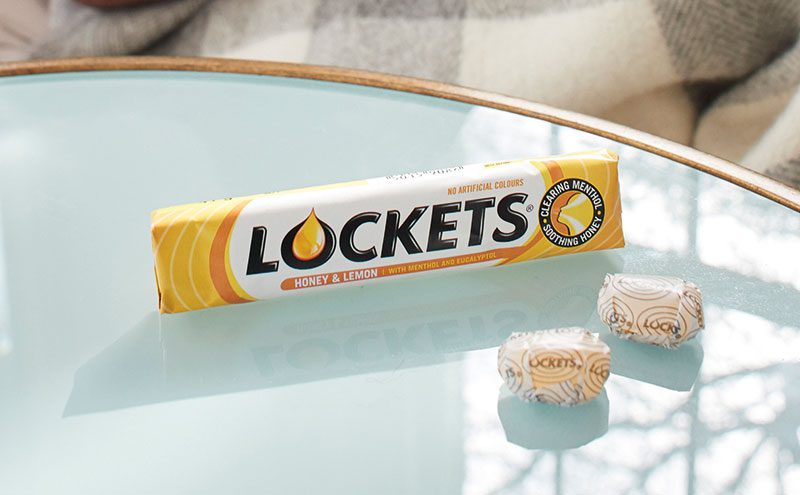 WINTERS can be pretty harsh in Scotland. And they're certainly no fun if you've got a cold. But according to research from PAGB, the UK trade association which represents the manufacturers of branded over-the-counter medicines, 92% of consumers want to take more responsibility for their own health and would be prepared to purchase over-the-counter remedies for treatable illnesses rather than putting extra strain on NHS Scotland services.
"With an estimated 57m UK-wide GP consultations annually which could have been treated through over-the-counter remedies₁ there is a huge opportunity for retailers to provide the products and brands that consumers trust and will be looking for to treat their symptoms," said Jon Atkins, customer business manager for GSK.
"OTC medicines are most often a planned purchase with a distressed shopper needing quick, convenient and effective relief to treat their symptoms. This leads to a high conversion factor with 88% of shoppers buying a product once in store, if they can find the one they are looking for. However, the average browsing time is only 31 seconds₂ and therefore retailers can help shoppers by stocking the well-known, trusted brands on an easy to navigate fixture."
Pain and coughs and colds are, Atkins said, among the most frequently suffered ailments and are also the most treatable through self-medication. Therefore, these categories are the most important for retailers to focus on.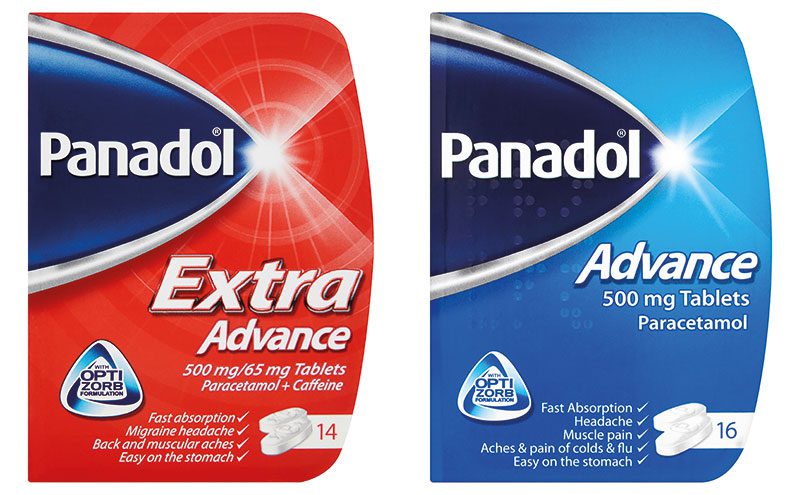 "Within the convenience channel there has been a small decline (-3.2%) in healthcare sales in the last year, although GSK brands are significantly out-performing this, with sales of their trusted and highly recognised brands growing by almost 5% in the channel," he said.
"Panadol is a leading pain relief brand, recognised and trusted by consumers, which dissolves in the stomach up to five times faster than regular paracetamol and should therefore feature in a retailer's pain relief offer. Beechams has been helping consumers 'get their spark back' for decades when suffering from winter ailments and comes in a range of formats and flavours to ensure sufferers have their preferred method to treat symptoms."
Also drawing attention to the importance of having a fully stocked display is Wrigley's, the company behind Lockets throat lozenges. A good display, it says, will help guarantee repeat visits.
Pointing out that most adults experience two to four colds a year, Dan Newell, confections marketing manager, said: "Over-the-counter medicine is increasingly important for retailers to stock during the colder months as consumers become more reliant on stores that can cater to all of their top-up-shop needs.
"Lockets is a trusted brand which helps many people get through the day, easing colds and coughs so families can get on with what's important. With this is mind, our great range of POS will support retailers and help boost their sales during the winter season."