Getting ready for a winter like no other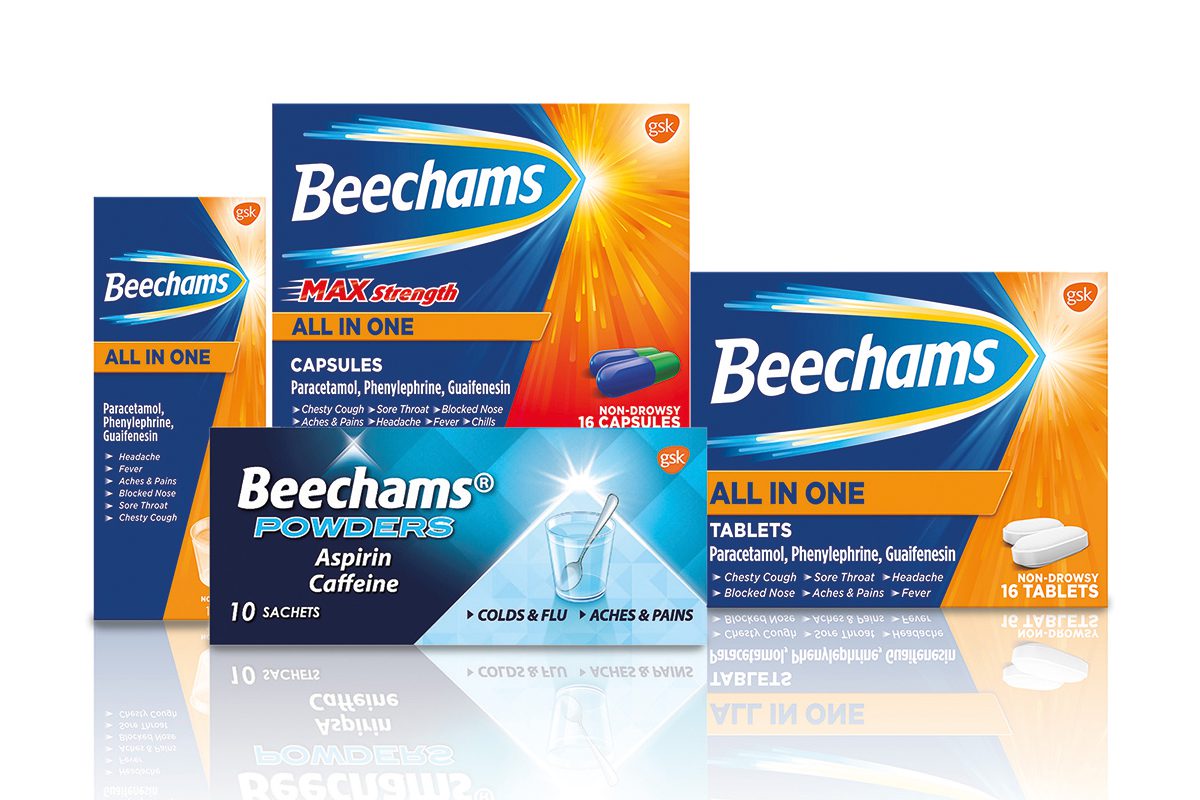 THERE is almost no doubt that this winter will be unlike any in living memory.
The global Covid-19 pandemic continues to keep health and wellness high on the agenda and consumers will be understandably wary of catching a seasonal cold.
And with the NHS likely to face enormous pressure over the next few months, it's possible consumers will increasingly tackle cold and flu symptoms at home.
That makes the winter remedies category critical as Christmas draws nearer. Paul Trethewy, controller for convenience at GSK, explained why.
"When we combine the number of people visiting GPs due to cough and congestion symptoms, cold and flu is the second most common minor ailment that leads to these visits.
"Given the existing pressure placed upon the NHS, many shoppers are seeking self-treatment from over-the-counter solutions.
"With the current situation meaning the NHS continues to face pressure, many shoppers are increasingly looking to self-treat their cold and flu symptoms," he said.
Trethewy noted that over the last few months, "retailers have played a crucial role" in supporting their communities – and he suggested that this could lead to an increase in cold and flu remedy sales this winter.
"We're seeing consumers regularly shop at their local stores, and with this likely to continue for the long term, there's a great opportunity for the convenience channel to meet consumer need for over-the-counter (OTC) cold and flu treatments as we move towards the autumn and winter months," he said.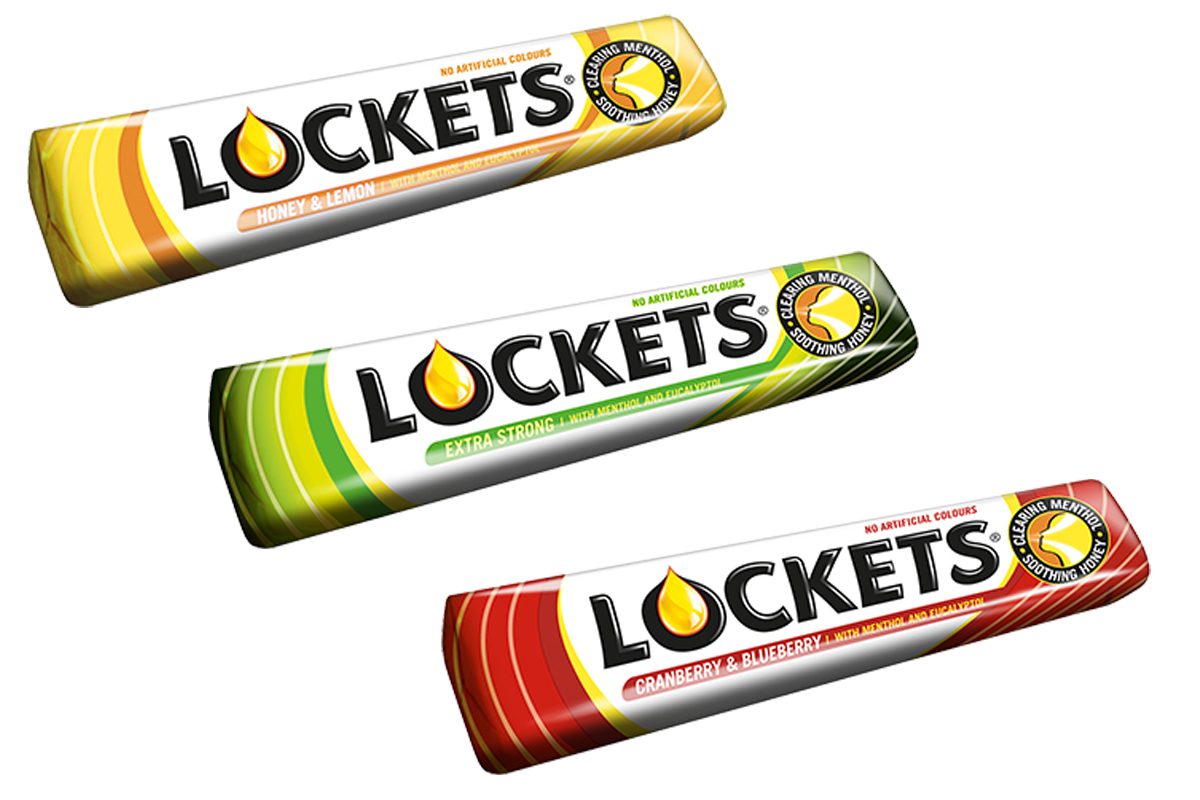 The GSK convenience controller also highlighted the firm's Beechams All-In-One Max Strength SKU as the sort of product that will be in high demand this winter, as consumers turn to cold and flu medications from familiar brands.
"It's vital retailers offer a full range of products that are easily identifiable to consumers on-shelf. By stocking Beechams, a product that tackles both cough and congestion, independent retailers can improve their cold and flu offering for consumers," he said.
At Mars Wrigley, the firm behind Lockets, fruity confections portfolio director Victoria Gell highlighted the scale of seasonal cold infection in the UK – and the opportunity this presents for convenience retailers.
"With most adults experiencing two to four colds a year, stocking winter remedies during the cold season offers a huge opportunity as category sales increase," she said.
Winter remedies are not always the easiest category for consumers to spot in store. To assist with this, Gell suggested retailers stock up on branded point of sales, which Mars Wrigley has made available for its Lockets brand.
"Our great range of POS will support retailers and help boost their sales during the winter season," she said.
"As a familiar and trusted brand, Lockets has helped to keep Brits going through the winter months for many years."