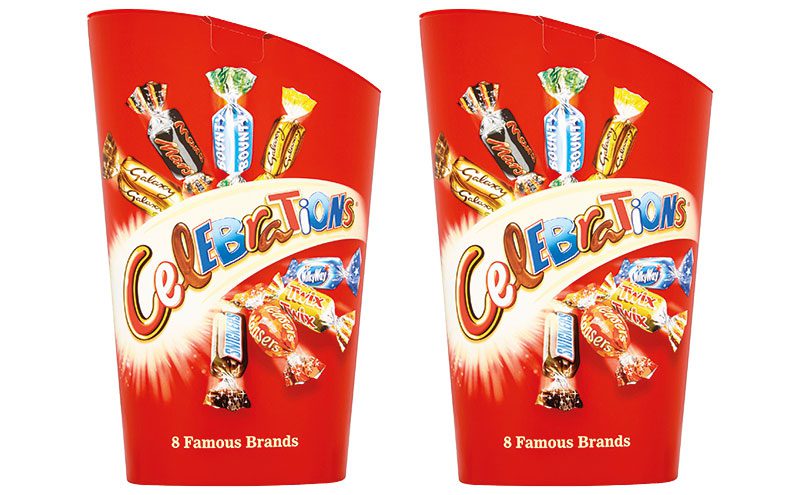 CONSUMERS looking for a sweet treat to gift to friends and family are being targeted by Mars Chocolate this season as the firm has expanded its boxed range.
New for 2017, Maltesers Teasers has been given its own box available at an RRP of £4.99, in response to what Mars Chocolate sees as growing demand for the format.
Bep Dhaliwal, trade communications manager at Mars Chocolate UK said boxed value sales grew by £2.6m last Christmas, making up over three quarters of total Christmas confectionery sales in the final week.
Mars says Celebrations continues to be king at Christmas, with the brand number one across both tub and pouch.
To further aid sales this year, Mars will be distributing a new range of display materials.
Dhaliwal said: "Chocolate is intrinsic to Christmas and a time when shoppers are willing to spend that little bit more. Therefore, it is no surprise that last year the confectionery category grew by £6m and Mars Chocolate mirrored this, growing its share of the market by 2.6%
"This year Mars looks set to continue its strong seasonal performance, with a wide range of products across different formats and price points, as well as brand new innovations that provide a seasonal twist on consumer's favourite best-selling brands."