PMPs a winner with customers seeking quality at a fair price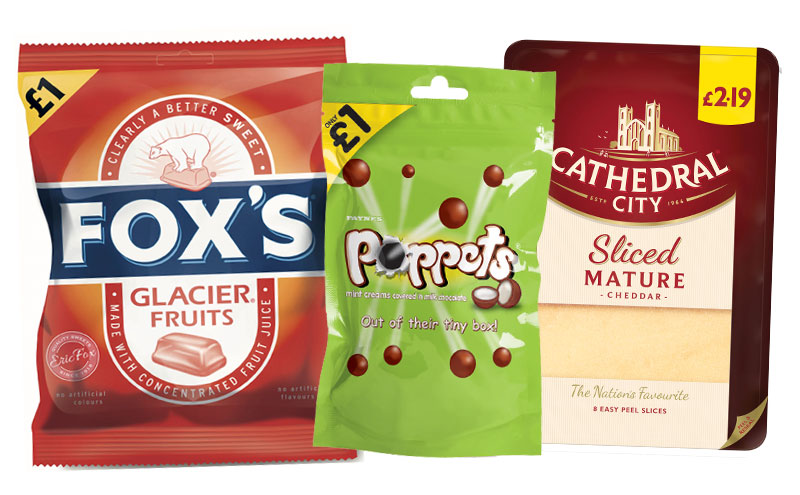 READING any news around the economy or Brexit is rarely a cheery affair – regardless of political stripes – at present, but it's not just business owners who are spooked by the spectre of European divorce; consumers are a bit cagey with their coins as well.
While at first glance a nervous shopper doesn't look great for retailers, firms supplying a broad variety of produce to Scottish stores have suggested that those who effectively use PMPs could edge ahead of the competition by reassuring customers that there's still value to be found.
Angela Daulby, channel director of Kepak Convenience Foods, the firm behind Rustlers, said: "We understand that PMPs have a key-role to play, and that's why our price-marked packs are available at accessible price points that help to attract new customers and encourage repeat purchase from brand loyalists and impulse shoppers.
"The price sensitivity shown by shoppers is set to continue and retailers will continue to benefit by offering price-marked packs. Those products like Rustlers that are backed by sustained, heavyweight marketing support will have even stronger appeal."
PMPs will continue to play an important role in the convenience channel over the coming year.
Amy Fisher, shopper marketing controller at Dairy Crest agreed that PMPs play an important role in shoring up consumer confidence in store, particularly in the current economic climate.
"As economic uncertainty continues and with consumer confidence shaken, focus on value for money is predicted to continue," she said.
"Furthermore, shoppers have become increasingly overwhelmed by the multitude of promotional mechanics offered in store and this means it is now, more than ever, important for retailers to offer simpler, transparent pricing."
Like anything, not all PMPs are created equal and Fisher acknowledged that some categories benefit from a price mark more than others. However, this can also come down to the store and the customer that shops in it.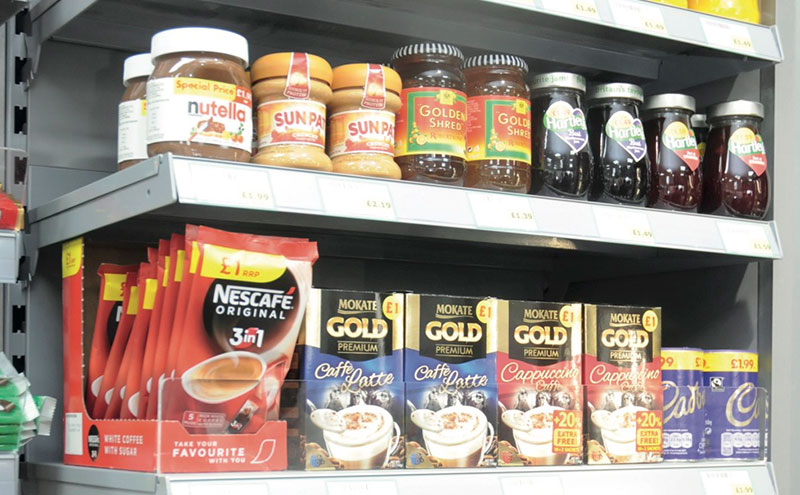 "In a channel where the shopper base is typically older and less affluent and the number one shop mission is the top-up shop, price marking of fresh household staples such as cheese, butter and bread can be an equally effective mechanic.
"This is especially true in dairy, a category in which the convenience channel continues to carry a significant price premium, both perceived and real, over the multiple grocers," she said.
It seems clear that PMPs are a surefire way to signal value for money, but should circumstances change, shoppers could be left bemused by the lack of a price on their pack in the future.
This doesn't seem likely in the near-term according to Fisher who suggested producers will be sticking with PMPs for a while yet.
Higher volume sales make up for the slightly tighter margin.
"Dairy Crest anticipates that PMPs will continue to play an important role in the convenience channel over the coming year as FMCG price inflation unfurls," she said.
Andrew Ovens, marketing manager at Bear Confectionery also pointed to economic uncertainty and its affect on consumer mind-set as a major reason to stock PMPs, but it's not the only reason.

Ovens reckons that the packs also benefit from good old-fashioned shelf standout, with plenty of potential to push impulse sales higher.
"Priced–marked packs are a great way to command attention of time-poor convenience shoppers, as the on-pack reassurance of value makes impulse decision-making easier."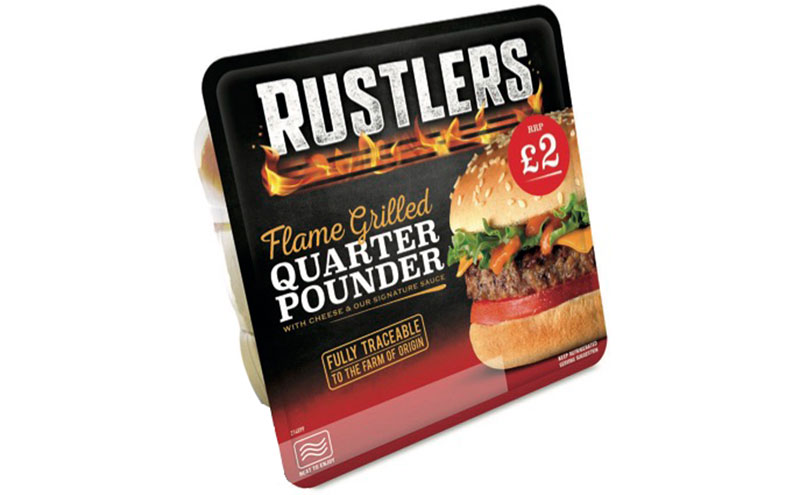 Increased impulse sales are all well and good, but they're not much use without a healthy margin for retailers, something Ovens acknowledged but which he reckons shouldn't be a major concern.
"The potential con would be ensuring significant margins. However, in our experience, the incentive offered by a PMP leads to volumes increasing significantly, which makes up for the slightly tighter margin on a price-marked variant," he said.
Margin pressures were also recognised by Stuart Graham of Pladis, the firm behind McVitie's, although he pointed out this squeeze is affecting households as well as retailers which could be good news for convenience.
"With the spotlight on value, we work closely with all our customers to ensure we continue to drive growth into the category and support retailer sales," he said.
[box style="3″]
[half]
1.9%
Inflation for ambient food hit 1.9% in August, the highest rate since December 2013 – putting more pressure on pockets.
[/half]
[half_last]
86%
of shoppers trust price-marked packs over on-shelf pricing.
– Kepak Convenience Foods
[/half_last]
[/box]