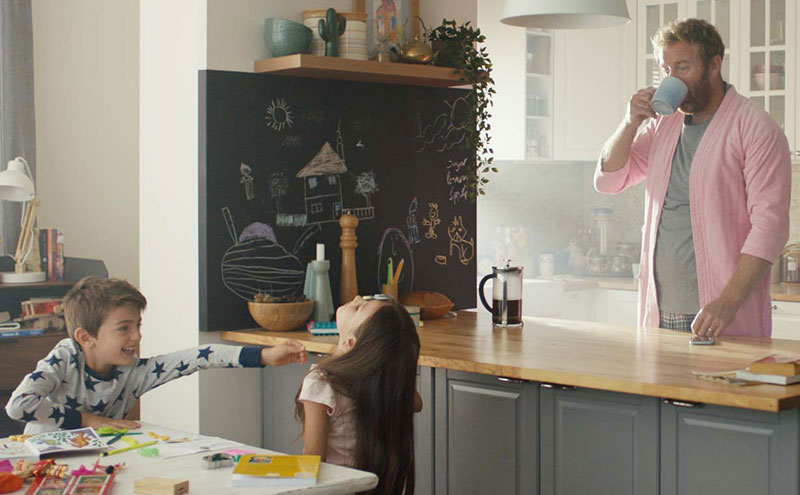 TEA and coffee firm Taylors of Harrogate is taking to TV screens with two new ads as part of a £3m marketing campaign over the next 12 months.
The first ad focuses on Taylors coffee and was unveiled during The Great British Bake Off.
The second, for Taylors speciality tea, premiered on Film Four.
It is the first time the tea has featured in a TV advert.