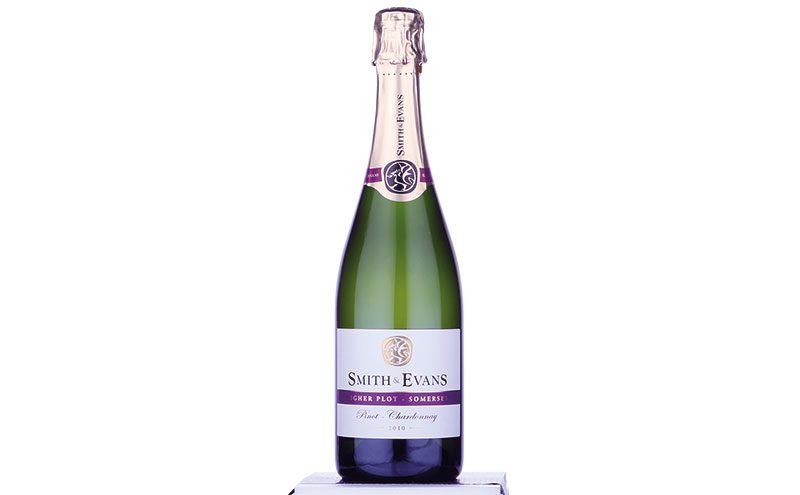 CONVENIENCE stores may not often be the first port of call for consumers looking for Christmas gifts, but they still have an important role to play in the season, especially where wine is concerned.
Dan Harwood, head of wine education for Halewood Wines & Spirits, said: "The ability to offer evening opening hours is especially valuable during the festive season. After all, everyone needs a back-up gift for those spontaneous festive parties, and a good quality bottle of wine or Prosecco always fits the bill.
"Choice and convenience is key for retailers looking to make the most of Christmas impulse purchases. Prosecco and fizz continue to dominate, but it's important to offer a good selection of robust red wines and fortified wines such as port and sherry – all of which are key seasonal favourites.
"For the fizz lover looking for something a bit special this festive season, try Smith and Evans, from Somerset, which make stunning traditional-method sparkling wines that rival the best in the country."