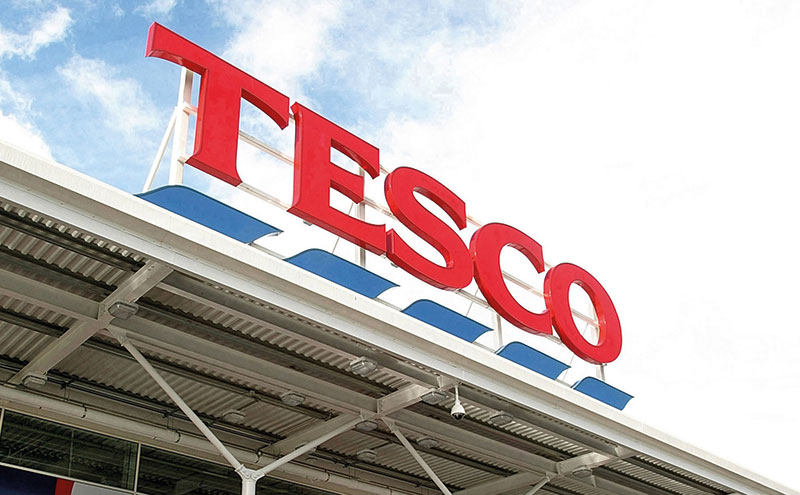 SUPERMARKET growth has hit heady heights not seen for four years thanks to the longest period of sustained healthy growth for the sector since May 2013.
New figures from Kantar Worldpanel covering the 12 weeks to 10 September 2017 reveal supermarkets have enjoyed six consecutive months with sales increasing by more than 3%.
Growth for the supermarkets has largely been driven by an increase in prices, with Kantar finding like-for-like grocery inflation now sitting at 3.2%, slightly ahead of August's CPI 12 month inflation rate of 2.7%. Volume sales have also picked up, with goods going through the tills increasing by 1.5%.
For the big four, Kantar head of retail and consumer insight Fraser McKevitt reckons Tesco's recovery has become "more entrenched", with sales rising continually since April this year, while Morrisons has also enjoyed success with sales rising for the first time since January.
The discounters continue to be the runaway success of the sector, with spend in Aldi and Lidl up 15.6% and 19.2% respectively, when compared to the same 12 week period in 2016.

McKevitt commented on the continuing success of the discounters: "Collectively Aldi and Lidl now account for nearly £1 in every £8 spent in Britain's supermarkets – a decade ago this was only £1 in £25.
"In the past three months almost 63% of shoppers visited one of the two retailers, up from a level of 58.5% last year."
On a category by category basis, McKevitt pointed to disappointing August weather as the source of difficulty for traditional summer categories, with sales of prepared salad down 6% on the previous year, while sales of scotch eggs and sun care were both down 16%.
"In contrast the public spent almost £4m on cold treatments in August – an increase of £3m on that spent in the same month last year," said McKevitt.