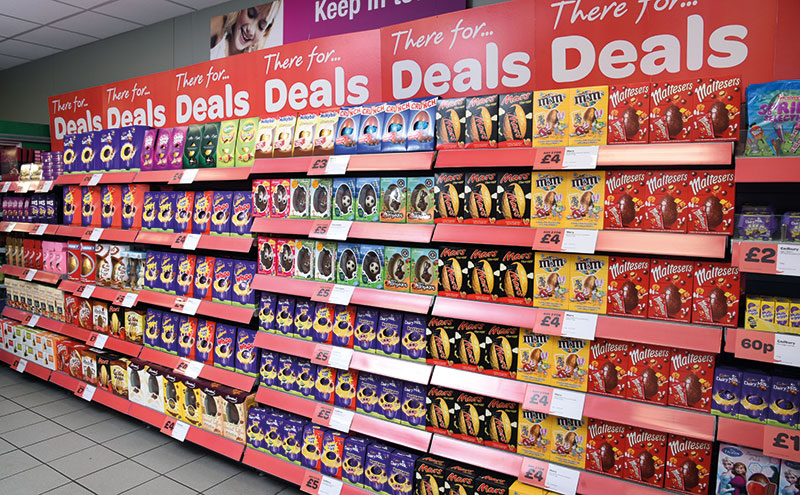 SCOTLAND'S public sector food body has reiterated its call for measures to change the way products are promoted in stores, to help battle obesity.
Responding to a Cancer Research UK poll on obesity which showed six in 10 (57%) parents said promotions lead them to buy more junk food than they really want, Heather Peace, head of nutrition science and policy at FSS, said: "It is clear that obesity is one of the most serious problems we face in Scotland and in-store promotions of food and drink high in fat, salt and sugar is a contributing factor.
"FSS support action to change the imbalance of in-store promotions in favour of healthier food and that consumers have the clearest possible information to make informed choices.
"No single measure will be enough to tackle obesity in Scotland and therefore in January 2016, FSS agreed a package of proposals to improve the Scottish diet. These included taxation, addressing the imbalance of food and drink promotions, portion size reduction and tougher targets for reformulation.
"A combination of measures will be needed to support improvements in the Scottish diet and the intervention to reduce such in-store promotions should be taken forward as a priority."