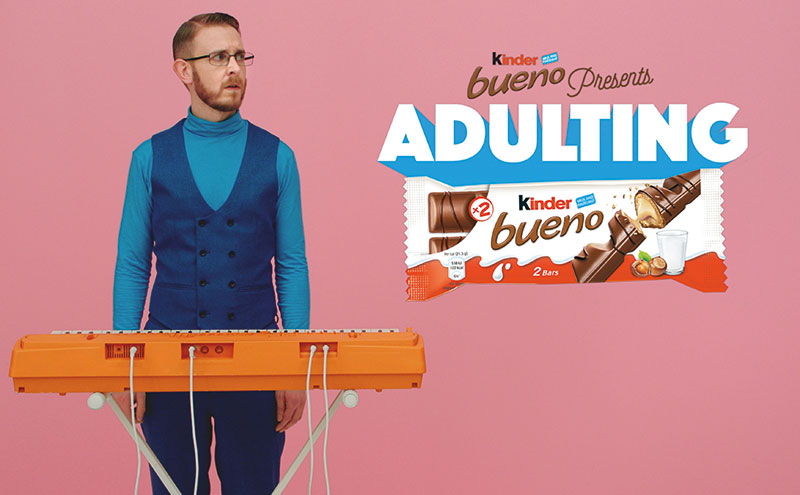 'ADULTING' is the buzzword for Kinder Bueno as the brand launches new activity targeted at 25-34 year olds.
The Now That's Adulting campaign will feature partnerships with online video bloggers as well as social media and VOD ads.

Levi Boorer, customer development director at Bueno parent firm Ferrero, said: "With adults making up two thirds of Kinder Bueno consumption, we wanted to develop a tongue-in-cheek campaign that would connect with them and their daily lives.