Colliers International warns retailers not to miss out ahead of 30 September deadline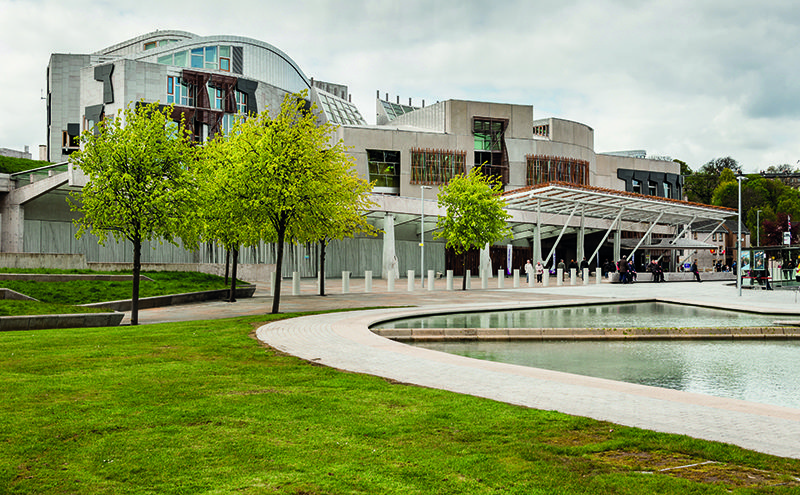 COMMERCIAL property specialist Colliers International is urging retailers who have been hit with a business rates hike this year to get their skates on if they plan to appeal, as the deadline is now fast approaching.
Retailers have until the end of this month to submit their business rates appeal, and Colliers International said that with the most recent revaluation hitting many businesses with double-digit rate hikes, it's never been more important for landlords and tenants to ensure that the rateable value placed on their property is accurate.
Louise Daly, associate director of rating at Colliers International in Scotland said: "Given the extremely restrictive nature of mid valuation roll appeals in Scotland, ratepayers have a relatively short opportunity to submit a revaluation appeal and dispute any or all aspects of the valuation that were set from April 1 2017. They now have less than a month to do so.
"Ratepayers can of course submit their own revaluation appeals within the deadline of 30 September 2017, or they can seek representation to ensure that they are not put at any disadvantage given the complexities of complying with the current appeal system.
John Webber, head of rating at Colliers added that reform of some aspects of the business rates system in Scotland is expected soon, including a separate move from Valuation Appeals Committees to a Tribunal system, meaning retailers need to be on their toes, keeping abreast of the changes as they occur.

"Ratepayers need to stay alert to changes as they happen and ensure that their interests are protected," said Webber.
"Lodging appeals now will ensure that any potential validity issues can be resolves – but only just in time. Businesses really cannot afford to delay further."
Colliers International's warning over the appeals deadline follows on from the recent publication of findings and recommendations from the Barclay Review on business rates. Although the review panel suggested the Scottish Government move towards a three yearly revaluation cycle, government is yet to move on this and the commercial property firm reckons businesses are likely to face another five-yearly valuation cycle for now – making it crucial for retailers to lodge appeals now or be faced with a long wait before their rates change again.