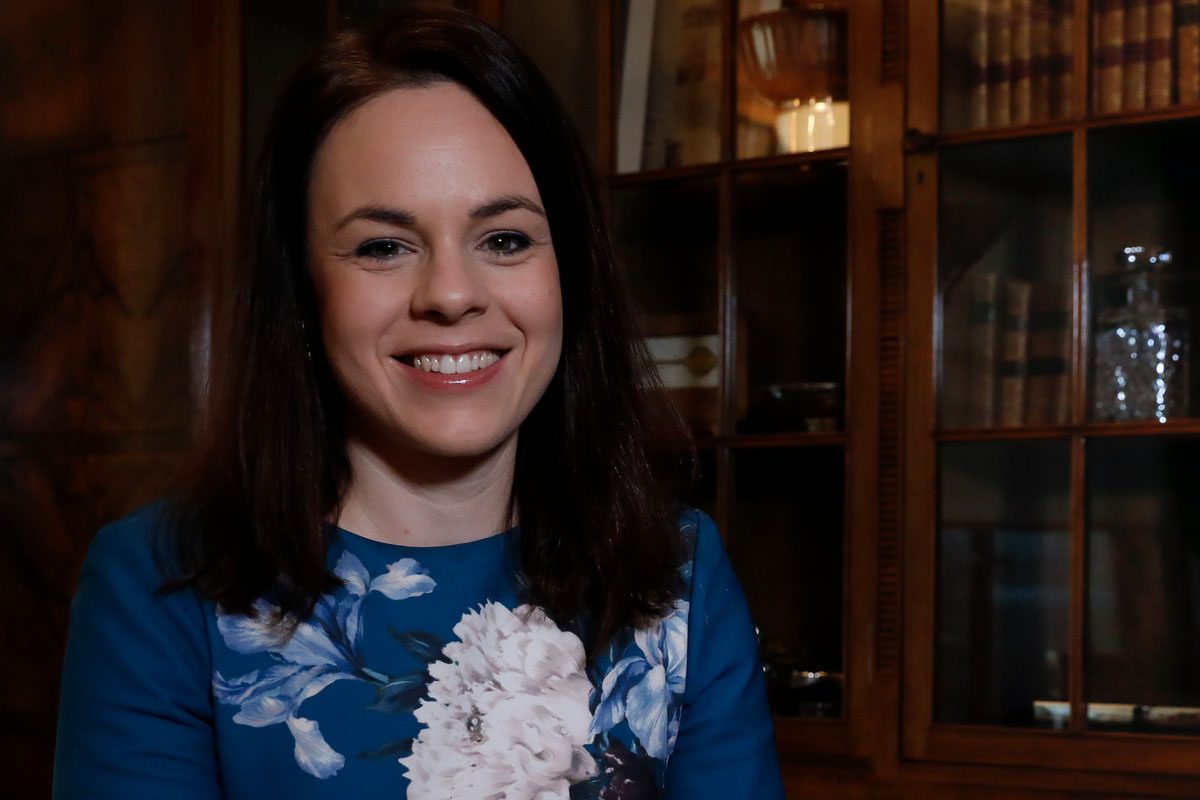 THE Scottish Government has announced it plans to extend 100% non-domestic rates relief to the retail, hospitality, leisure and aviation sector for another three months.
Business rates relief was set to expire at the end of March, but Finance Secretary Kate Forbes announced the government's extension proposal as part of her draught Budget 2021-22. The Budget is subject to parliamentary approval in the coming weeks. Should MSPs give the Budget the green light, rates relief will be extended until 30 June.
David Lonsdale, director of the Scottish Retail Consortium welcomed the move.
"The business rates waiver has been absolutely critical for the industry, much of which has had to cease trading three times so far during the pandemic. Avoiding April's abrupt 'reverse cliff edge' – which was set to see a 100% re-instatement of business rates – was the industry's top Budget priority
"This is very encouraging, but the Finance Secretary must understand further support will be required in the future. Reopening alone will not be a panacea for the industry as shops will be unable to trade at capacity due to physical distancing and caps on the number of customers in stores."
Forbes MSP said: "I know how crucial this year's targeted 100% relief from non-domestic rates has been to retail, hospitality and leisure businesses.
"The extension of this relief to avoid a cliff edge in support was the number one ask of businesses.
"The absence of clarity on UK Government NDR policy has undermined our ability to continue this relief. I have been clear that the only way I can replicate that relief in full, is if there is additional funding from the UK Government.
"The UK Spending Review provided £11.5 million as a result of NDR policy decisions. Contrasted with the over £900 million it would cost to extend the relief, those consequentials are entirely insufficient.
"However, I cannot and I will not leave Scottish businesses trying to plan without certainty.
"So I am committing now to extend the 100% relief for retail, hospitality and leisure businesses for a further three months into 2021-22 funded from the money reimbursed by supermarkets and other retailers."