As more consumers switch on to stronger coffee blends, retailers may need to adapt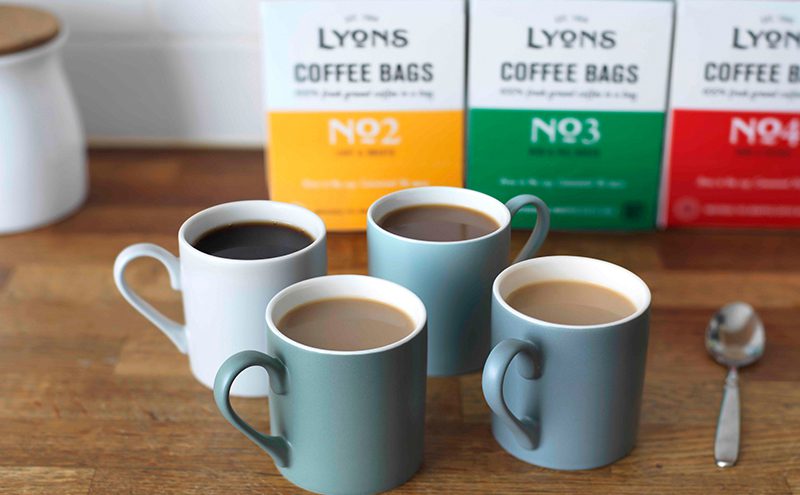 TEA has been top dog of the Scottish hot beverage market for as long as anyone can remember, but coffee has been making great strides and there seems to be evidence that shopper tastes are developing, creating a greater opportunity for retailers.
Nicole Hartnell, brand manager at Lyons Coffee said demand for coffee is showing no signs of slowing down, and suggested retailers should ensure they are stocking good quality coffee if they want to make the most of current trends.
"In terms of trends in the hot drinks market, there is an increase in demand for stronger, more intense coffee blends," said Hartnell.
"Quality is a big trend in the food and drinks sector particularly in terms of coffee, as consumers are recreating their favourite hot drinks at home and turning away from poor quality instant coffee, for example.
"Consumers are becoming more coffee savvy, using coffee machines and cafetieres to enjoy fresh coffee at any time."
[box style="0″]
£1bn
The UK coffee market is now worth over £1bn, with roast and ground coffee sales up 5.2% in value sales last year.
+28%
Coffee bag sales are up 28% in value and 18% in volume.
– Lyons Coffee

[/box]
Hartnell added that consumers appear to be increasingly drinking black coffee, possibly a health-driven move as people seek to avoid milk in their diets, or as part of a developing taste for stronger blends or flavours.
Whatever the reason, Hartnell reckons shoppers are "demanding high quality coffee", although they may not all want the same thing, and she said retailers should be mindful of this.
"It's important to consider a range of coffee types, such as coffee bags, to avoid alienating customers.
"It's important to give consumers choice, as some will be looking to upgrade to a more premium coffee, however others are looking for more everyday affordable items," she said.
Whatever range works best for a store's clientele, Hartnell also offered advice on how she believes retailers can best present their coffee.
"Stock hot drinks close to complementing fixtures, for example with croissants and pastries or biscuits and cakes.
"Deals and offers such as BOGOF or cross promotions with baked goods is a great way to drive sales of hot drinks and inspire customers to try something different."