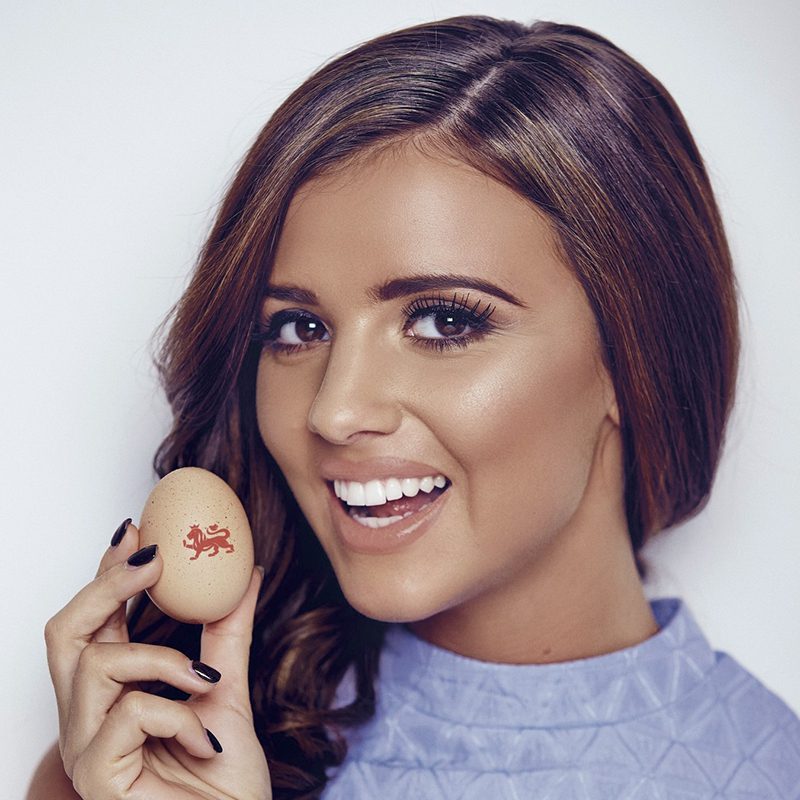 BRITISH Lion egg ambassador Lucy Meck has been encouraging consumers to eat an egg each day as part of a healthy diet.
The former star of The Only Way Is Essex has been speaking to consumer magazines, exhalting the egg as a cornerstone of the healthier lifestyle she has adopted in recent years.

Meck, who has been a British Lion egg ambassador for three years is also sharing her favourite egg recipes across her social media channels, which are said to have a reach of 1.8 million followers.