British Lion eggs launches revamped egg recipe app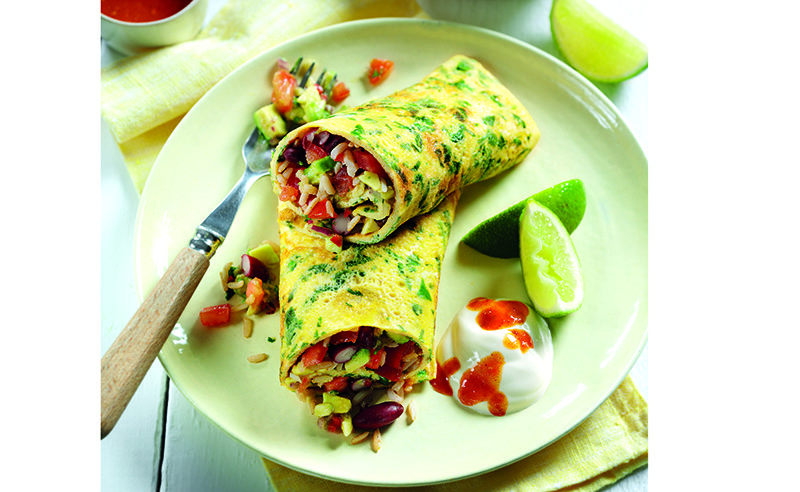 BRITISH Lion eggs has launched a new version of its Egg Recipes app giving consumers access to hundreds of recipes and video recipes through a new visual interface.
The Egg Recipes app is free on iTunes and the Google Play store and features updated visuals, a revamped search function, new category and selection screens and nutritional information as well as updated recipe steps.

Recipes from the app are also shareable on social media and the app features a built in egg-timer which allows users to pre-set their preferred timings for cooking.
Andrew Joret, chairman of the British Egg Industry Council said the app is "bigger, better and quicker, and full of fantastic content, making it easier than ever before for consumers to find the meal inspiration they're looking for."