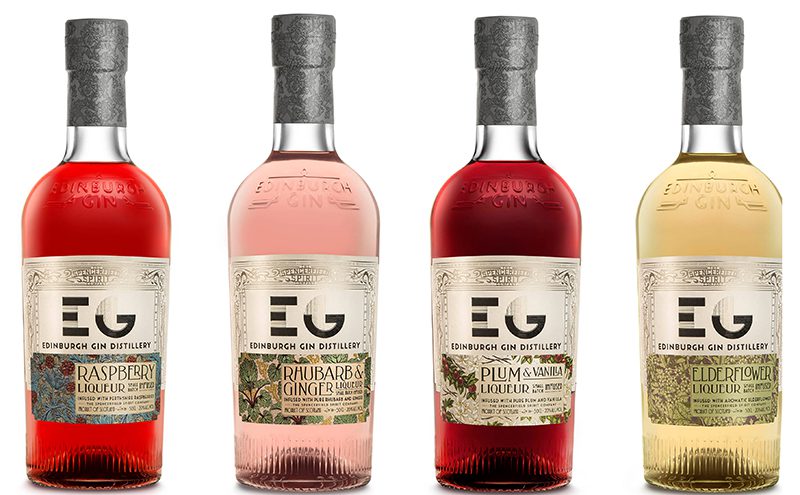 EDINBURGH Gin has unveiled a new design for its fruit gin liqueurs, bringing them into line with the distiller's core range.
Hand-blown in Italy, the bottles feature an embossed Edinburgh Gin logo and illustrations of signature ingredients including Perthshire raspberries and Madagascan vanilla.

The portfolio comprises Raspberry, Elderflower, Plum and Vanilla, and Rhubarb and Ginger liqueurs.