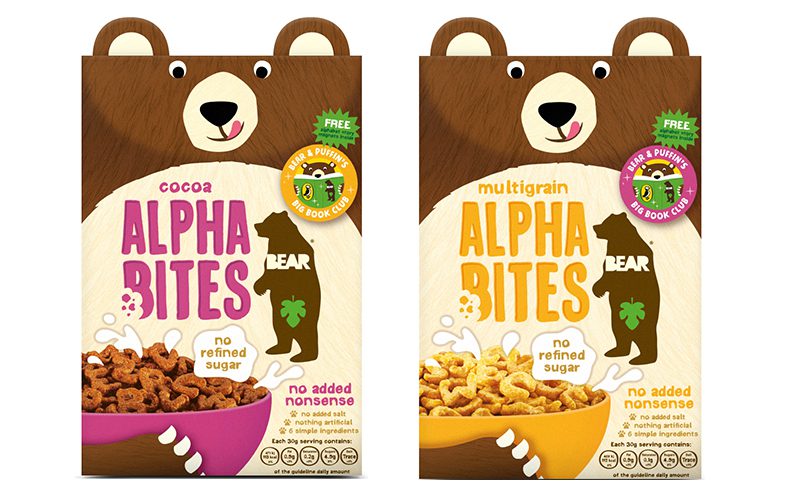 KIDS snacking brand Bear Nibbles has teamed up with Puffin Books to get children reading in a new partnership with Bear Alphabites cereal.
Launched last month, the new book club invites children and parents to access a new Puffin and Bear website offering a range of reading focused activities as well as a free extract from a different Puffin book each month.

The book club is being promoted on the back of packs of Bear Alphabites and each pack also contains a set of free collectible magnets.
Emma Howgego, of Bear Nibbles said: "As a brand we've always set out to make healthy choices a little bit easier for parents, and together with Puffin we hope to make this really important stage in a child's development great fun."