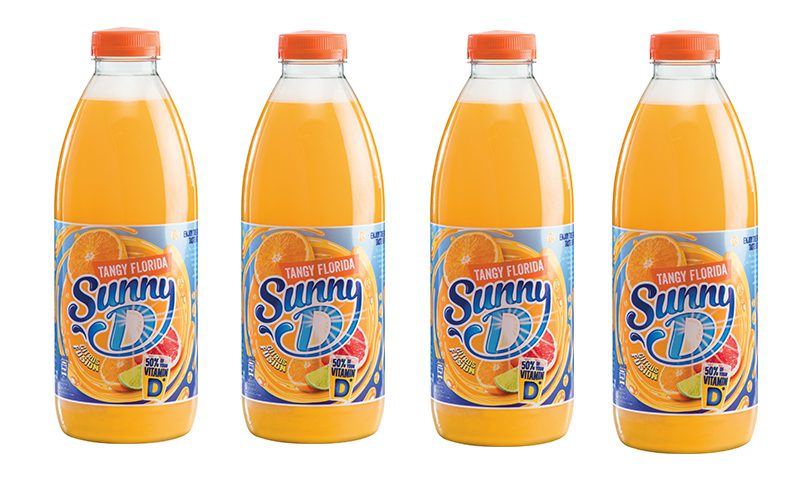 ORANGE-flavoured soft drink brand Sunny D is repositioning itself with the launch of new premium packaging.
Sunny D is now available in 1L and 500ml PET bottles which feature new graphics promoting the brand's high vitamin D content as well its citrus fruit ingredients.
The new-look Sunny D is available in three flavours, Tangy Florida, Fruity Mango and Juicy Passion.

To coincide with the relaunch, Sunny D will be advertising in women's consumer titles from this month, including Star and New magazine which will be poly-bagged with OK magazine.
The brand will also be the subject of an online campaign with competitions on Facebook and Twitter.