Tesco deal comes under competition scrutiny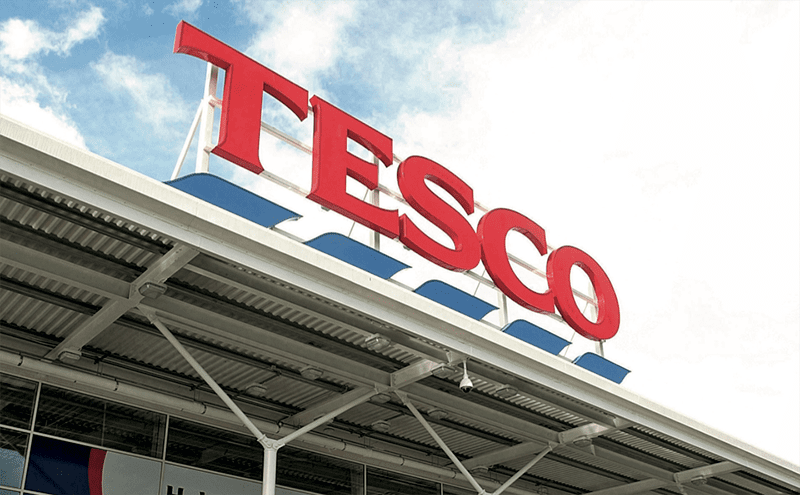 TESCO'S proposed merger with Booker could lead to a "substantial lessening of competition", the UK Competition and Markets Authority (CMA) has found, with the deal now set to undergo extensive civil servant scrutiny.
The CMA has found that in 369 local areas where Booker symbol group retailers' stores overlap with Tesco stores – including Tesco-owned Tesco and One Stop stores, as well as franchised One Stop stores – the proposed new company could have "the ability and incentive to worsen Booker's wholesale symbol group offering" leading shoppers to switch to Tesco instead.
CMA also found a reversal of this situation in 64 areas where Tesco stores could have their retail offer worsened for the benefit of nearby Booker-supplied stores.
Beyond store concerns, the CMA also noted that following a merger, Tesco could have "the ability and incentive to worsen Booker's cash-and-carry wholesale offering to independent retailers", again leading to a "substantial lessening of competition" in the retail supply of groceries.
Other concerns highlighted included the ability to switch Tesco's purchases away from its delivered wholesale suppliers, leading to reduced competition in the supply of delivered wholesale services. Post-merger, CMA noted the firm could also benefit from increased buying power that would "impose excessive risks and unexpected costs on suppliers" reducing competition in the supply of certain grocery products or, alternatively, Tesco could negotiate lower prices from suppliers, which may lead those suppliers to increase prices for other retail or wholesale competitors.

The CMA has now fast-tracked its assessment of the Tesco Booker merger to its phase two investigation stage following a request to do so from both firms.
The phase two investigation is scheduled to run for 24 weeks with a final report on the merger expected from the CMA shortly before Christmas.
During the phase two investigation, third parties will have the opportunity to fully submit their views on the deal. The CMA will also take oral hearings from both Tesco and Booker as well as selected third parties.
Following the CMA's investigation, the body can decide to grant unconditional clearance of the merger, conditional clearance – subject to legally binding steps to mitigate competition concerns –or the CMA may opt to prohibit the merger.