Firm provides a bakery solution for c-stores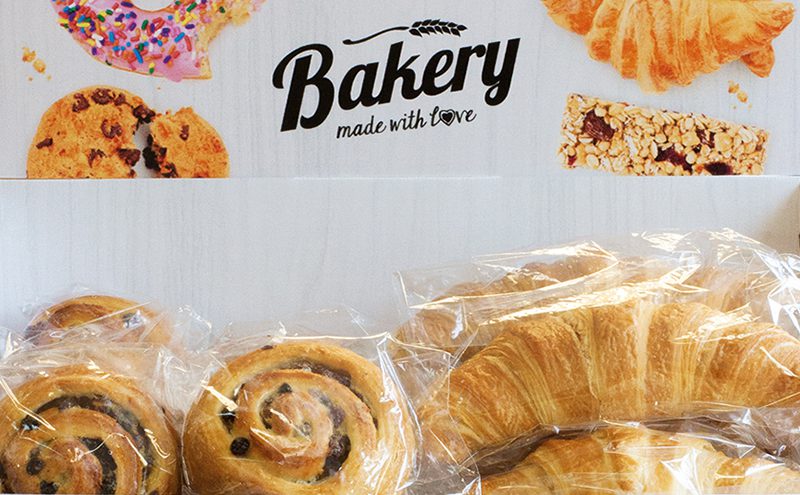 BAKERY brand Aryzta Food Solutions has launched a new range, which it reckons will help retailers tap into the in-store bakery market.
The new Thaw & Serve range offers retailers a two tier bakery unit for use with Aryzta's Fully Baked range comprising: Fully Baked Croissant, available an at RRP of £0.70 in cases of 35; Fully Baked Raisin Swirl, RRP £0.70 and case size of 24; Fully Baked Chocolate Hazelnut Croissants, RRP £0.70, case size 24.
Aryzta's range can be further supplemented with Thaw & Serve doughnuts, yum yums and iced fingers.

Vincent Brook, UK head of retail at Aryzta Food Solutions said: Shoppers are looking for convenient, great tasting products with a quality assurance. This delicious new range provides just that, and helps retailers to tap into the fast-growing in-store bakery category without the need for an oven.
"With an average margin of 35%, it's the perfect solution for retailers; all that's required is a freezer to store the products before thawing the amount needed each day.
"Bakery is already the second most frequently bought category in convenience and, even more importantly, in-store bakery shoppers spend over 70% more in-store than average Symbol shoppers and on average buy at least two more items, highlighting the profit opportunity for retailers."