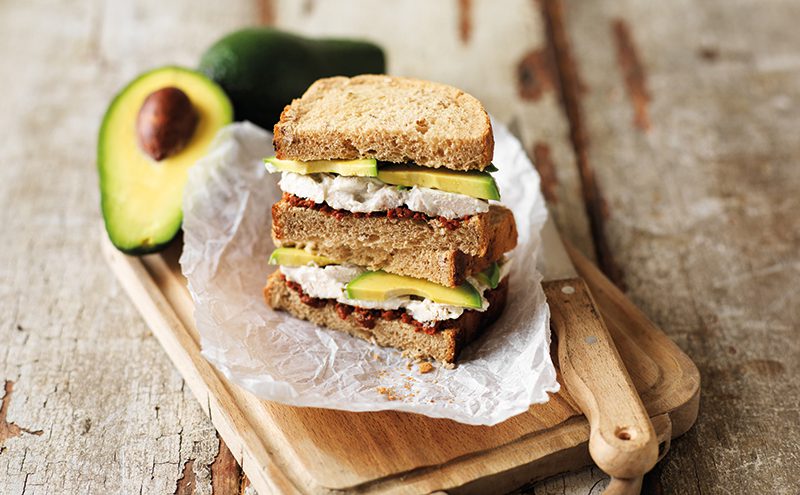 Young adults are twice as likely to buy food to go than their older counterparts, training and research charity IGD has claimed, with the organisation's latest figures revealing 30% of 18-25 year-olds purchased food to go on their last shopping trip.
The research also shows 18-25 year-olds are more interested in expanded ranges of food to go than those 26 and older, with 49% wishing to see an increase in vegetarian ranges and 41% seeking more vegan food to go options. Dairy and gluten-free ranges were also in demand among 39% and 35% of young adults respectively.
Rhian Thomas of IGD said to appeal to 18-25 year olds, retailers must think about merchandising and "be clever about product placement".