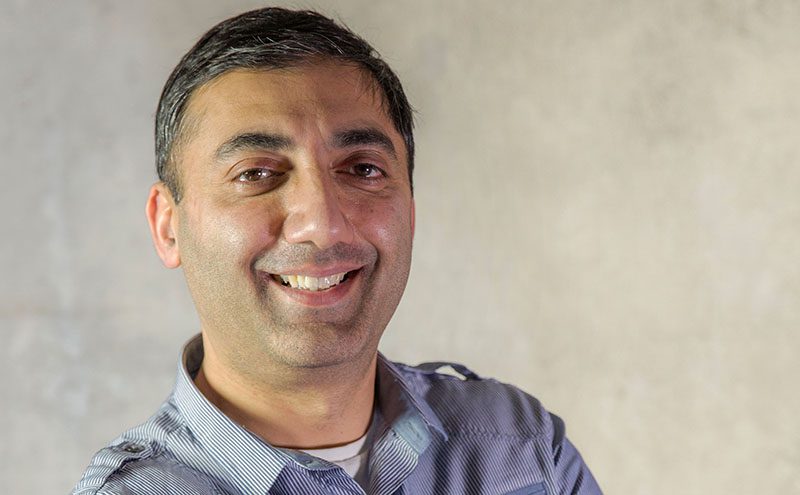 LANCASHIRE Farm Dairies is on the verge of releasing its first fat-free Greek style yogurt.
Scheduled to launch later this year, the firm is adding the fat-free variant to its core range in response to what it views as a rise in demand for Greek yogurt without fat.
Azhar Zouq, managing director of Lancashire Farm Dairies, said he reckons the firm's new release will prove to be a popular addition to the range.
"Greek is continually growing in the market and performing very well, however customers can be put off by its high fat content, so it seemed like a clear fit for us to develop a fat-free version, ticking all the boxes for the customer and giving the product a unique selling point to capitalise on," he said.
Lancashire Farm's current fat-free range comprises Lancashire Farm Fat Free Natural Yogurt and Lancashire Farm Live Set Fat Free Natural Yogurt. The range also features fruit-flavoured yogurts Coconut Low Fat Bio, Mango Low Fat Bio and Strawberry Fat Free Bio. A savoury Raita Yogurt is also available in 350g pot.