FRUITY flavours should hit the spot this summer according to Big Bear Confectionery, the firm behind Fox's Glacier Mints.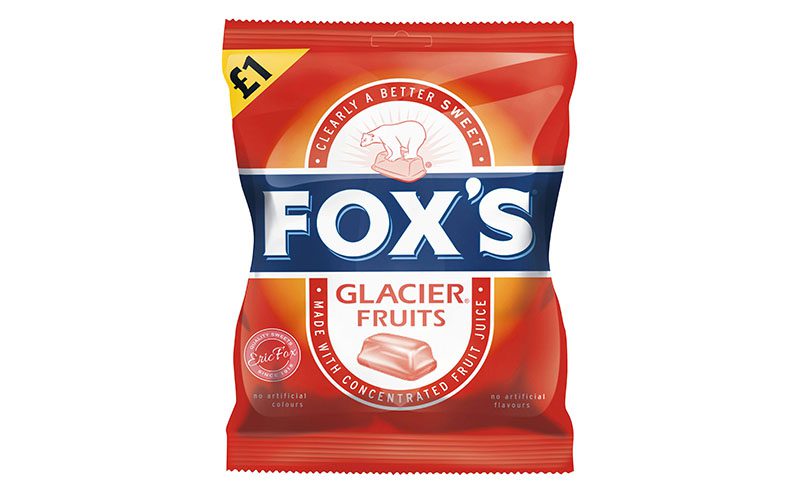 Andrew Ovens, marketing manager at the company, reckons fruit sweets will fly off the shelves, and the firm expects to see an uplift in sales of its Fox's Glacier Fruits during this time.
To make the most of this, Ovens suggested retailers ensure they're offering customers value and he highlighted the 130g price-marked variant, priced at £1, as an ideal SKU for the season.
"We find round pound deals work extremely well as they provide instant reassurance of good value which helps to spur on impulse purchasers, who are key to the independent channel," he said.
Ovens added that Big Bear Confectionery has found sharing bags are also popular with customers at present, and he suggested Fox's 200g format would be ideal to meet this demand.