Sheep races and show jumping rabbits at heart of campaign
Maynards Bassetts is offering consumers a fair selection of mad days out as part of its Marvellously Bonkers on-pack promotion for the summer.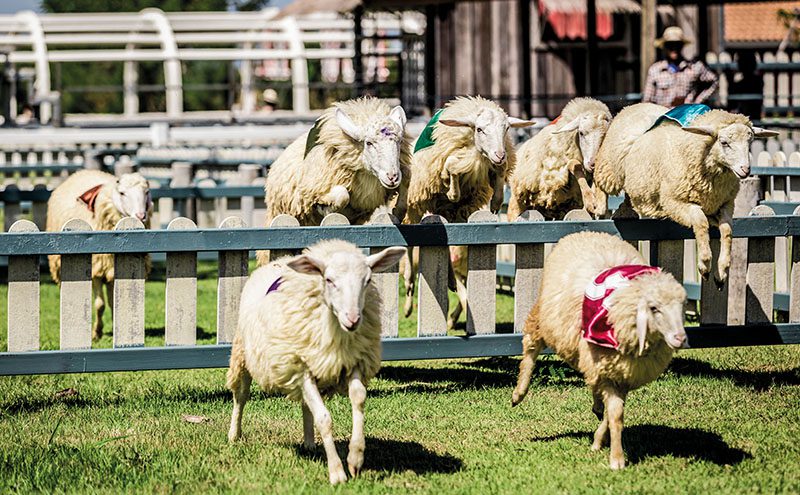 The new promotion will see the brand give away strange prizes with the top three winners picking up a pair of flights to New Zealand complete with £2000 spending money.
Other prizes on offer include tickets to the Drovers Sheep Derby in Llandovery, the World Pea Championships in Witcham, Haggis Hurling in Alloway and Rabbit Show Jumping in Bradford.
Convenience retailers are also being offered a more conventional prize pot as part of the competition, with the opportunity to scoop up one of six £100 Love2Shop vouchers by creating a 'Bonkers' display in store.
Katie Bashford, senior brand manager for Maynards Bassetts, said: "Bonkers will target adults who have a silly side to them. It includes the same packs that consumers know and love, with the addition of a quirky competition to make their British summer memorable.
"The summer is a peak time for candy and with attractive on-pack activations offering a strong opportunity to drive rate of sale, we hope to drive further category growth."