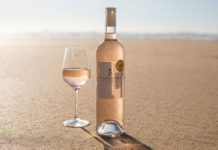 Scottish Grocer showcases some new products that convenience store retailers might want to consider stocking to drive up sales.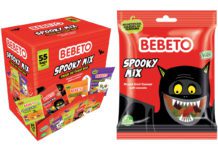 Kervan Gida is ready to treat UK consumers to some spooky Bebeto treats this Halloween.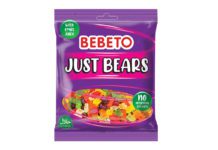 Kervan Gida UK has expanded its Bebeto range with the release of Just Bears in a hanging bag format.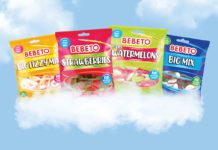 GROWTH is top of the agenda at Kervan Gida Group as the Turkish confectionery maker celebrates a major grocery listing.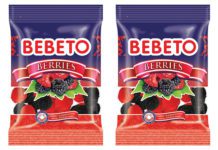 CONSUMERS seeking something sweet to enjoy when breaking their Ramadan fast should look no further than Bebeto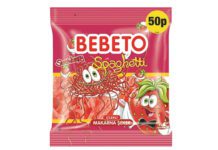 Turkish firm expanding with Halal confectionery TURKISH confectionery producer Kervan Gida is aiming to expand its footprint in the UK market with the roll-out of...