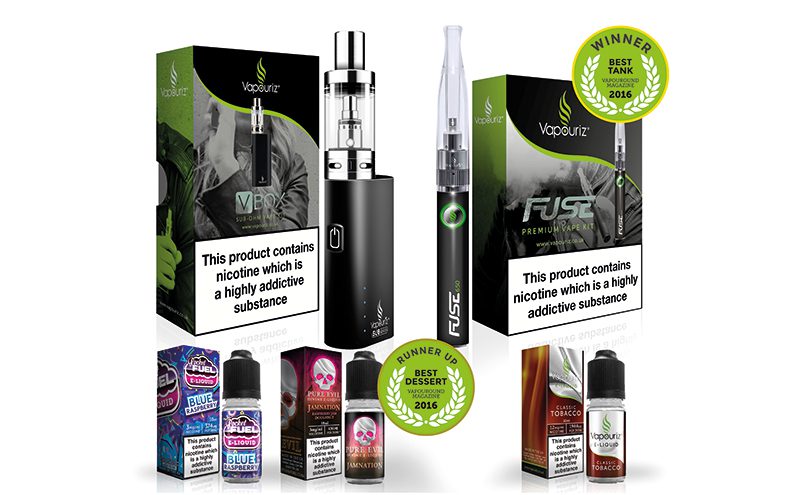 INDEPENDENT c-stores are vital to the future of the category and pose one of the greatest growth opportunities for e-cigarettes, says Martin Miller, global director of sales at the Vapouriz Group.
And he said that with 50% of smokers having still not tried an e-cigarette, it is important that they know where to find them in the shop.
He said: "Like a new product launch, a highly visible feature drives trial and future success with shoppers.
"It is important that retailers display the category in a place that can interrupt the smoker's shopping journey to make them consider and buy into the e-cig category."
Miller continued: "Depending on the store layout, this space could be on the gantry, next to the gantry or on the counter, wherever the adult tobacco shopper is most likely to look."
According to Vapouriz figures, the number of smokers using e-cigarettes has almost doubled in the last two years and 30% of smokers currently use e-cigarettes, usually to help them reduce the amount of tobacco they consume.
Miller said: "It is important that convenience stores,  a key channel for smokers, recognises that one in five of its tobacco shoppers also require to purchase e-cigarettes.
"Providing a good e-cigarette offer is not only what their customers want, but a profitable way to drive up their shopper's basket size."
Established in 2011, Vapouriz offers more than 50 different flavours of Vapouriz Premium E Liquid, in five different nicotine strengths including zero per cent.
In line with the new regulations all of its products that contain nicotine now carry health warnings and clear labelling of contents in millilitres, nicotine per dose and nicotine strength.