WHILE the UK is drinking less black standard tea, speciality tea is booming and is particularly popular among millennials, according to the English Tea Shop.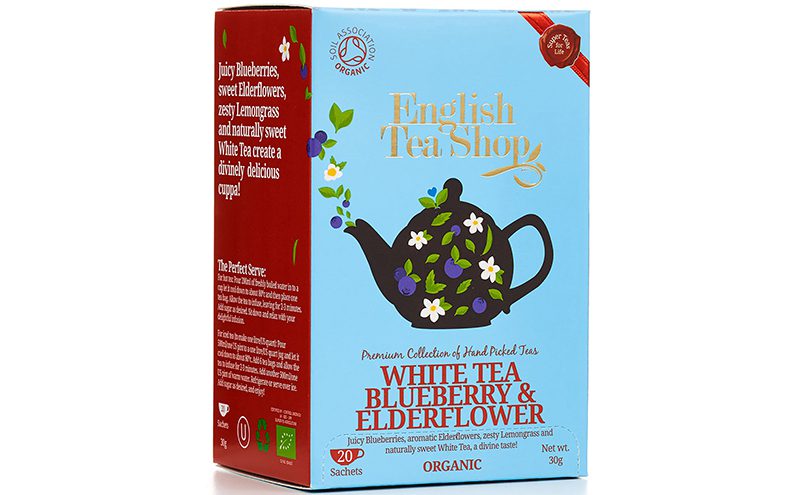 CEO Suranga Herath said: "We're noticing particularly high growth in sales from specialty blends such as Rooibos Chocolate Vanilla, White Tea Blueberry Elderflower, Green Tea Pomegranate, White Tea, Lemongrass Ginger and Citrus Fruits.
"The growing trend towards healthy living is also having an effect, with people seeking out teas to match their lifestyle."
He also said organic is a major growth area for tea, growing 11.8% to £28m last year.
•The latest addition to the market from Cosy Tea is Cosy Organic Macha.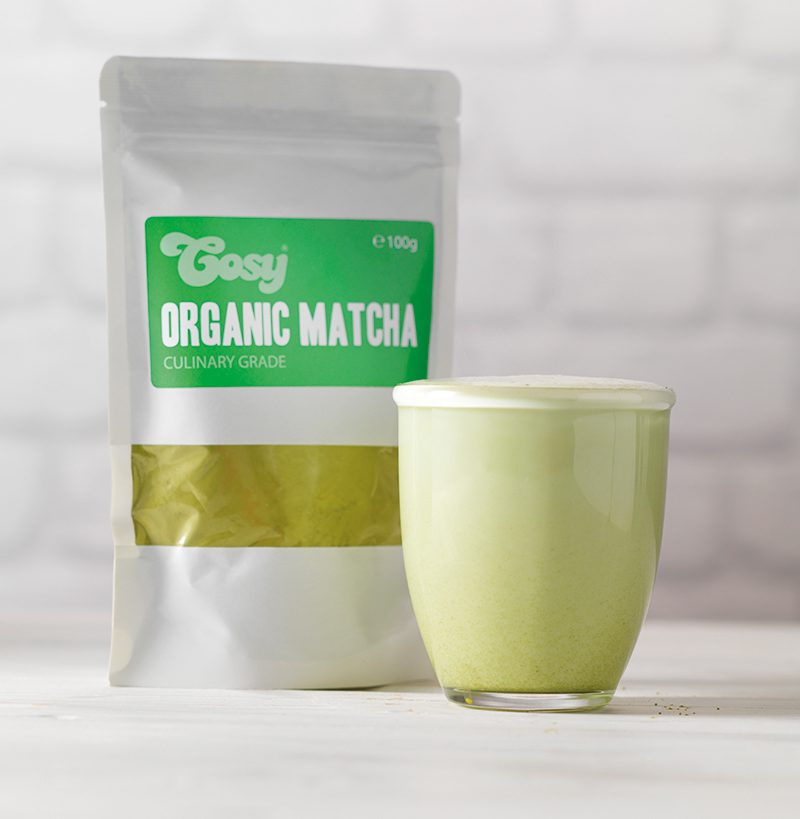 A finely ground powder of specially grown and processed green tea,  Cosy Organic Macha is packaged in its pure form, high in fibre and protein.