FRESH from kick-starting the year with the launch of sugar free and reduced-sugar variants of Fruittella, Mark Roberts of Perfetti Van Melle has suggested health conscious consumers can be viewed as a sales opportunity.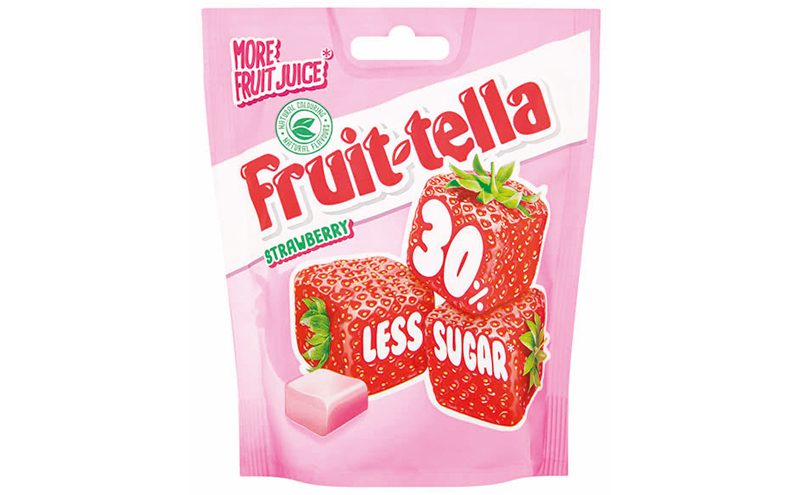 Roberts said that with sugar high on the agenda and many consumers "actively trying to reduce the amount of sugar they buy", retailers would do well to make some changes to the confectionery fixture, adding low and no sugar variants.
"We're proud to be leading the way in sugar-free confectionery and it's important we take retailers on that journey and convey the importance of having choice within the fixture," said Roberts.
Sugar-free products need to be showcased and highlighted, Roberts said, rather than "dispersed around the range.
"Signposting and clustering can help shoppers understand the range and make well informed decisions," said Roberts.
• Fruittella launches for 2017 include sugar-free Fruitella Fruit Foams and Fruit Gums and Fruitella 30% less sugar.