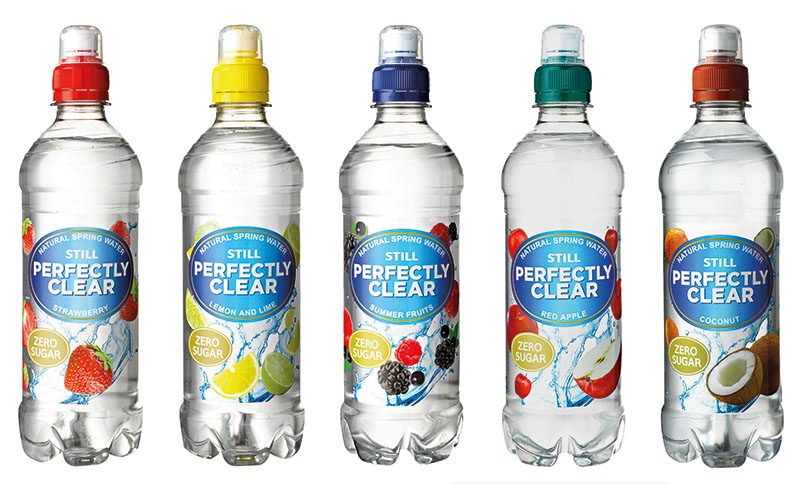 Perfectly Clear is the first flavoured water to be certified by Halal Certification Europe.
Bottles of the soft drink will bear the HCE logo in time for summer 2017, after samples were sent to be examined and parent company Clearly Drinks' Sunderland manufacturing facility was inspected and found to be compliant.
Maurice Newton of Clearly Drinks said the firm wanted to meet the needs of "a broad consumer audience".