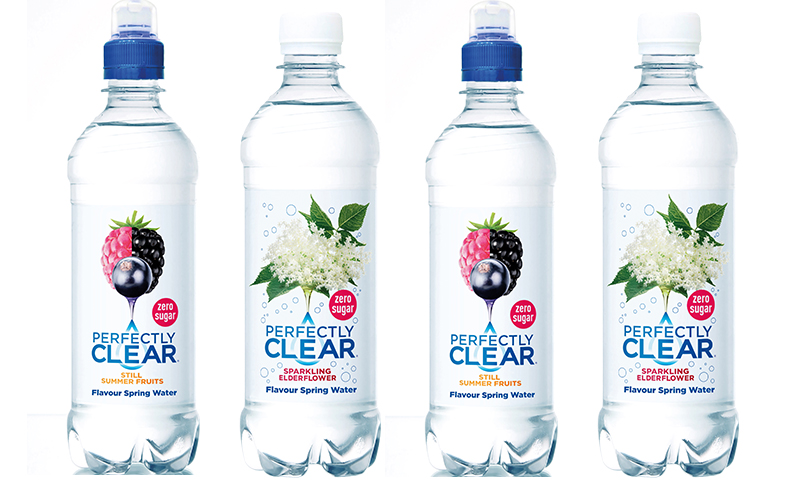 FLAVOURED water brand Perfectly Clear has been given a new look and is being promoted by a digital media campaign.
Managing director Katerina Gilbert said: "Consumers have already been making a shift towards sugar-free options, something which legal regulation is only predicted to increase.
"We've seen growth of our flavoured water ranges.
"Promoting sugar-free, alternatives will present challenges for retailers, especially as the market becomes crowded with bigger brands looking to circumvent the sugar levy."

Gilbert added that the Perfectly Clear re-pack is being supported by new POS material and that its top selling flavours have been put into 4x500ml packs with an RRP of £1.
She continued: "Perfectly Clear 500ml range in flavours like Lemon & Lime or Summer Fruits averaged 24% value growth in 2017, alongside enthusiastic take up of the recently launched Perfectly Clear Whispers."
She also reported that the Perfectly Clear 1.5L range is showing growth of 77%.