PREMIUM own-label products bucked the supermarket trend ahead of the 2016 festive season, recording a 13% year-on-year increase in sales against continued slow growth for supermarkets overall, according to market researcher Kantar Worldpanel.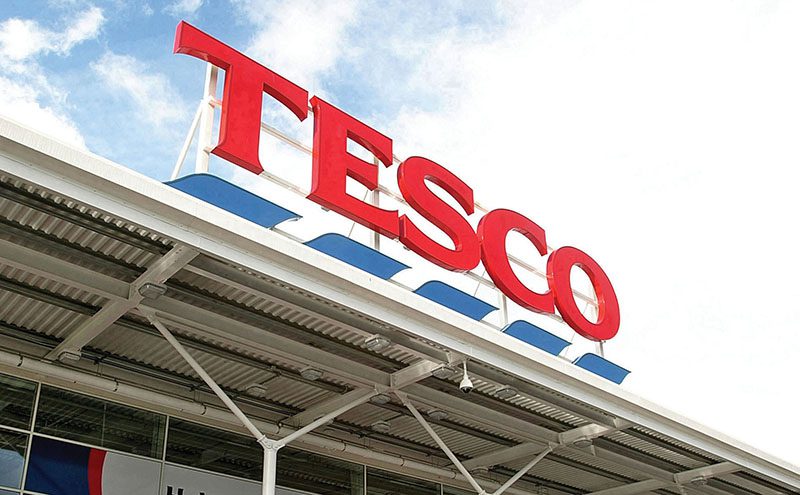 With year-on-year supermarket sales up by 0.7% for the 12 weeks ending 4 December, Aldi was the only retailer to record double-digit sales growth over the period covered.
Its premium Specially Selected brand helped the discounter increase sales by 10% year on year and took its share of the grocery market up to 6.2%.
Iceland was the next fastest growing retailer with an 8.6% rise in sales to give it 2.2% of the market.
Among the giants, Tesco saw the volume of its sales grow faster that its value.
Its value sales grew by 1.6% to increase its market share to 28.3%.
At Sainsbury's, sales fell by 0.6%, and its market share fell by 0.2 percentage points to 16.5%.
Asda sales continued to drop, but the decrease of 4.7% was slightly slower than in previous months.
Morrisons sales declined by 1.4%, but, over the period surveyed, it recorded its highest ever online sales.
Head of retail and consumer insight at Kantar Fraser McKevitt said: "Despite widespread anticipation of higher prices shoppers are yet to feel the pinch of rising inflation, with a typical basket of everyday groceries 0.1% cheaper than this time last year.
"Top-tier private label finds its way into 12% of shopping trips, with 88% of consumers now buying from these lines.
"In the past 12 weeks, 6.3% of own-label purchases were from premium lines such as Tesco Finest and Sainsbury's Taste the Difference, well ahead of the 5.7% recorded last year."
Nielsen research for a similar 12-week period found that, after a brief recovery, UK supermarket sales fell for the first time in five months.
It says the value of general merchandise fell by 4.3% and that even the discounters were feeling the pinch with Aldi's annual growth dropping to 8.5% and Lidl's falling dramatically to 2.7%.
And Nielsen figures reveal that 29% of supermarket sales during the period were on promotions.