2013 saw major parts of the food and drink and retail industries turned upside down by a Europe-wide adulteration scandal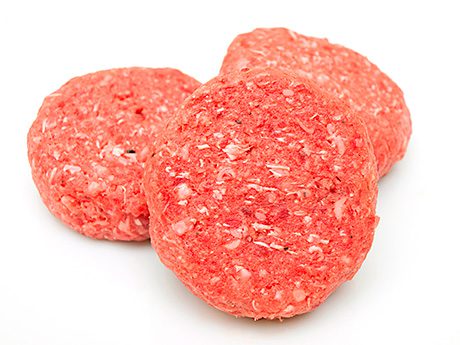 THE food and drink retailing year got off to a sensational start as the horsemeat scandal dominated media and rocked supermarkets and independent stores in mid January.
Beefburgers containing horse DNA found in Tesco, Aldi, Lidl and Iceland prompted an extended investigation.
By February, Kantar said frozen burger sales were down 43% and frozen ready meals were down 13%.
By August the Expert Advisory Group (EAG) appointed by Holyrood was calling for firms responsible for food fraud to face heavy fines or imprisonment.
• At first it appeared that retailers experienced an underwhelming Christmas period, with SRC-KPMG figures showing that like-for-like sales had dropped 2.2% in November 2012 compared to November 2011.
• But by February it became clear that festive sales had edged slightly upward, with SRC-KPMG figures showing that like-for-like December 2012 sales had increased by 0.3%.
• Holyrood set 29 April 2013 as the date for the ban on tobacco displays in large stores.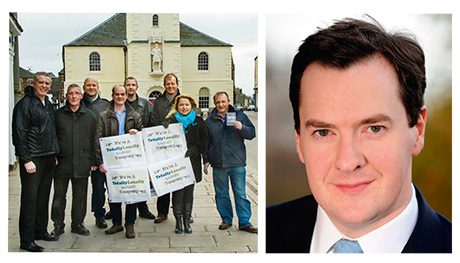 • In March Scottish Grocer explained that the Scottish Government would, from 1 October, extend the list of ID documents that would be acceptable for age-restricted transactions – to include MoD identity cards, biometric residents' permits and EU national identity cards including Norway, Iceland, Liechtenstein and Switzerland.
• The Alcohol Health Alliance's Health First, "evidence-based alcohol strategy for the UK" gave 10 recommendations including limiting times for alcohol sales, curtailing advertising and imposing minimum pricing.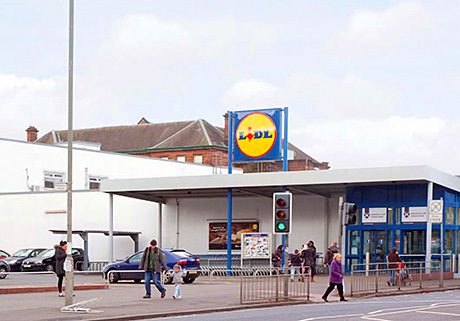 • In April we reported that local stores were among those hit hardest when major snowfalls, freezing temperatures and power cuts affected areas including Dumfries and Galloway, Kintyre and Arran.
• The Scottish Government backed mandatory standardised packaging (plain packs) of tobacco products.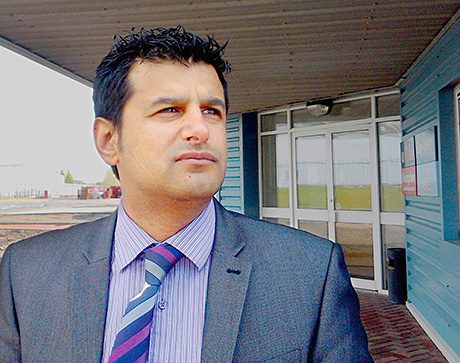 • Costcutter announced its plans to exit its distribution deal with Nisa and tie in with Palmer & Harvey in an arrangement that would include the launch of buying group The Buyco – said to be likely to have £5bn buying power. The deal's proposed transfer of 800 stores from Palmer & Harvey symbol operation to Costcutter was subsequently examined and cleared by competition authorities.
• The Budget saw beer duty cut by 1p a pint by Chancellor George Osborne.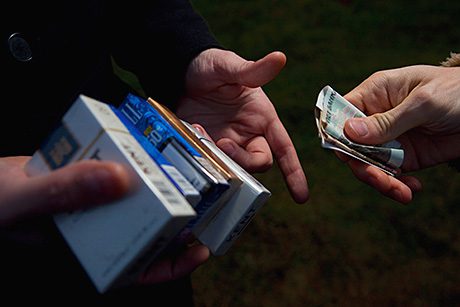 • Members of Lanark Business Group launched the Totally Locally campaign, designed to encourage consumers to shop locally and to promote co-operation between independent businesses in the town.
• May's Scottish Grocer reported Lidl's victory at the Court of Session in an appeal against a five-day licence suspension after a staff member (who had been properly trained and was dismissed for failing to follow company policy) sold alcohol to an underage test purchaser. Licensing lawyers welcomed the judgement as a precedent supporting due diligence defences.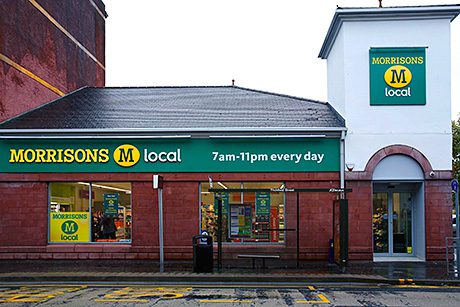 • Tesco, Morrisons, and Sainsbury's all intensified their moves into the UK convenience sector. There were announcements of 150 smaller Tesco stores and 100 planned Morrison's M Local branches. Sainsbury's said it would launch 100 more c-stores next year.
• We reported in June that the Scotch Whisky Association would fight on after its challenge in Scotland's Court of Session to the Scottish Government's minimum pricing of alcohol policy was rejected.
• Booker announced the launch of a new chain of low-cost 'Family Shopper' c-stores intended to compete with Aldi, Lidl and Poundland.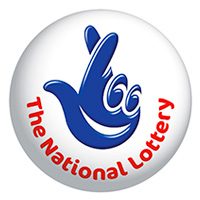 • Research by Imperial Tobacco and analyst MSIntelligence found that tobacco crime is costing UK convenience stores £40,000 a year in lost revenue.
• In July we covered the UK Government decision that electronic cigarettes and all other nicotine products would be regulated as medicines by the Medicines and Healthcare Products Regulatory Agency.
• The Scottish Government and the Food Standards Agency suggested retailers would be asked to take confectionery off displays at till points as part of a bid to promote healthier diets in Scotland.
• In August SG reported that the proposed merger between AG Barr and Britvic had been called off after Britvic rejected a revised offer from Barr.
• Retailers' representative groups reacted angrily to the Scottish Government's announcement that it planned to introduce its own legislation for standardised tobacco packaging after Westminster put the issue on the back burner.
• Westminster and Holyrood also disagreed on alcohol policies after London ruled out minimum unit pricing.
• September's SG reported Scotmid's revamp of its Prestonpans store as a value-led shop.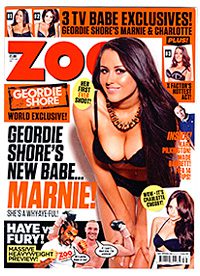 • National Lottery organiser Camelot announced final details of its Lotto ticket price rise and bigger prizes, with tickets to go on sale from 3 October.
• In October SG reported that Lee Anderson, 31, from Paisley had been sentenced to 15 years in prison for culpable homicide after killing local shopkeeper Javaid Ali in a botched robbery.
• After refusing to supply magazines in sealed modesty bags by a deadline set by co-op retail companies, lads mags Front, Nuts and Zoo were taken off the shelves at 4,000 co-op stores. The Midweek and Sunday Sport newspapers were also withdrawn.
• In November we reported Scotmid's pilot of self-service tills in four stores.
• Food waste hit the headlines after Tesco said more than two thirds of bagged salads were thrown out. Zero Waste Scotland said 2.1m tonnes of food a year was wasted, with much of that lost in wholesale and retail.