MINCE pies, Christmas cake, Yule log… it's the season when home bakers have a licence to show off and wow friends and family with their festive creations. So why not be ready to help them out when they run out of a crucial ingredient at the last moment? Block butter (unsalted if possible), flour, sugar (icing and caster), baking powder and bicarbonate of soda are easy to overlook when doing a big shop.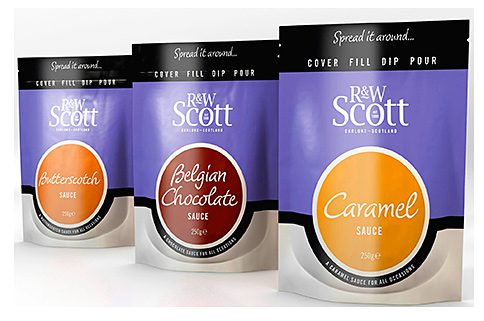 The Dr Oetker range of baking accessories, such as colourings, flavourings, edible decorations, chocolate chips and cupcake cases, will appeal to those who take pride in doing it from scratch.
For those who prefer a kit, packet mixes from Betty Crocker can easily be tweaked into festive treats. The brand's website has suggestions.
And R&W Scott's range of sweet sauces – Caramel, Belgian Chocolate and Butterscotch – can be used as a filling, coating, dip or pouring sauce to compliment a home-made festive dessert.