Agent sees deals up in October after strong summer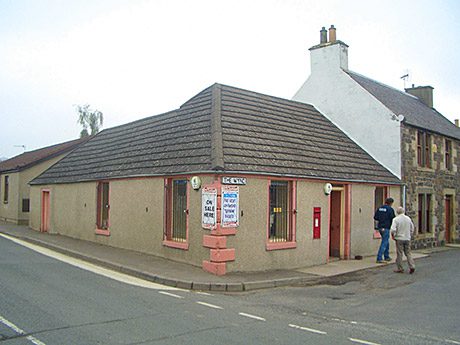 ECONOMICS experts differ about how strong the economy currently is but one specialist retail and hospitality business agent's experience suggests that confidence may well be returning to the market.
Bruce & Co says October saw 10 deals completing in the first three weeks of the month across retail, hospitality and pet care sectors. And that followed a strong summer.
In retail the firm's recently completed sales included the One Three One store in Shotts, in North Lanarkshire. It's a well-established newsagent business that the vendor, who planned to retire, had run for 15 years.
The business, on a corner site close to Shotts Railway Station, and to primary and secondary schools as well as several residential properties, sells newspapers and magazines, soft drinks, and tobacco. It also provides hot and cold sandwiches, filled rolls, teas and coffees.
Another retail deal saw Dunshalt Post Office in the Fife village of Auchtermuchty, change hands after the agent received a number of offers. The post office, on Dunshalt's main thoroughfare, is the only shop in the village.
The vendors has run the business for just over 12 years and put it on the market ahead of their retiral. The business has an ATM machine and a National Lottery terminal.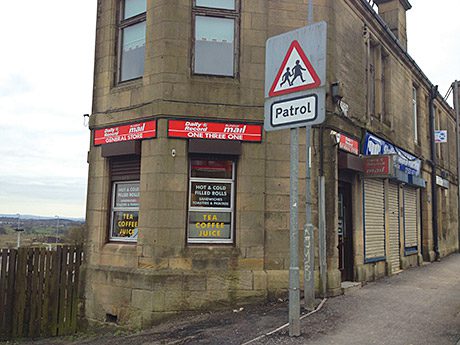 Bruce & Co also completed deals on Hillcrest Store in Bo'ness, near Falkirk and Humbie Post Office in East Lothian.
Other completions in a variety of business sectors included: Loch Leven Hotel in Fort William; Furain Guest House in Peterculter, Aberdeenshire; Kildrummy Inn, in Alford, Aberdeenshire; Barga in Stirling; Jenala Boarding Kennels – Inverurie, in Aberdeenshire; and Number 11 B&B in Brora, in Sutherland.
Bruce & Co's sales manager Jayne Adamson said she was positive about prospects for 2014.
"With access to funding improving we are seeing more buyers entering the Scottish business sales market. I am confident that 2014 will be a strong year for Scottish business sales," she said.