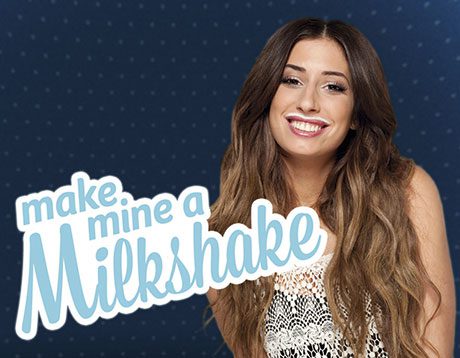 A new app has launched on the Make Mine Milk Facebook page, fronted by X-Factor star and television presenter, Stacey Solomon.
The latest activity encourages teens to create their ultimate milkshake recipe, calling on Make Mine Milk's 135,000 Facebook fans to come up with a winning creation for a chance to meet the singing star.
Entrants will be asked to add ingredients to a glass of low-fat milk, complete the shake with toppings and suggest names for their concoctions.
Sandy Wilkie, chairman of the Milk Marketing Forum, said: "This Facebook application is designed to get our teenage fans – who we know are a really important demographic when it comes to milk consumption – to get creative with milk and have some fun with all the different ways it can be consumed."
Solomon was recently unveiled as the latest celebrity to front the Make Mine Milk campaign.