Growth in c-stores continues at pace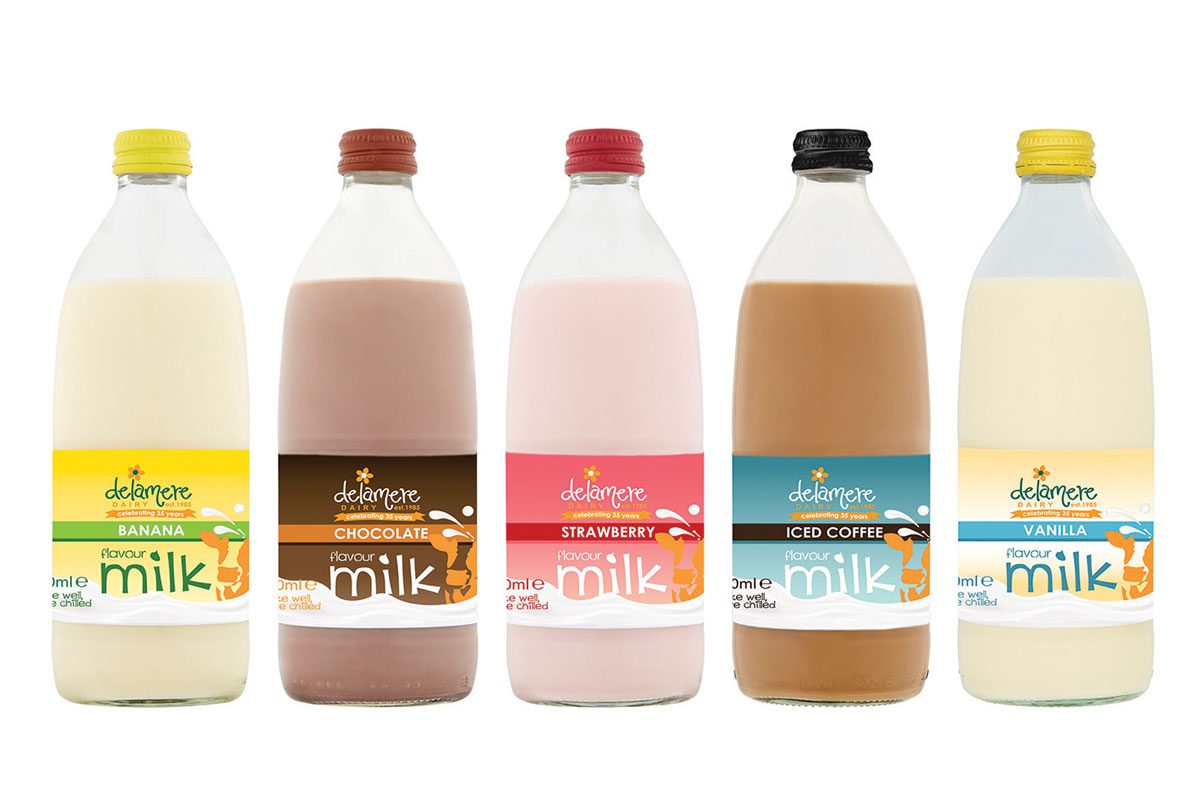 DELAMERE Dairy has been gaining ground in the convenience channel, with double-digit growth last year setting the brand up for a strong 2022.
Flavoured milk was a particularly strong seller for Delamere in 2021. Nielsen figures for the 52 weeks to 26 December revealed that Delamere flavoured milk enjoyed 22% growth.
The majority of the brand's sales were in the convenience channel too, meaning the growth directly benefits independent retailers.
Delamere's strong performance in 2021 also coincided with the brand expanding its flavoured milk offer. Following the success of its 500ml bottle format, Delamere launched 240ml bottles for the hospitality sector last year. The dairy brand also launched a 330ml Tetra Pak carton format for its flavoured range.
Glass is still set to be a focus for Delamere in terms of packaging though, with the brand attributing a large portion of its success to the format.
Commenting on the brand's strong 2021 performance, Leanne Wilkinson, national account manager at Delamere Dairy, said: "Customers of Delamere flavoured milks are incredibly loyal and once they have a reliable stockist they will come back for more."
Wilkinson added that breakfast and afternoon snacking are cited as the main occasions for dairy drink consumption, a fact that she reckons retailers can use to their advantage.
"Bear this in mind when ranging products in store. Consider dual siting for on-the-go and at-home occasions. Dairy drinks and flavoured milks in particular have the added advantage of creating an inherently colourful, eye-catching display," she said.