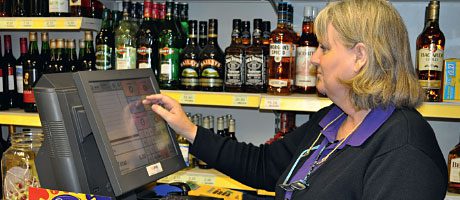 FOR specialist systems provider Reposs 2013 was always going to be an important period in the EPOS world. Earlier this year director Robert Holder told Scottish Grocer that with many DOS-based EPOS systems coming to the end of their effective life large numbers of units would need to be replaced.
But while retailers would continue to invest in EPOS systems to increase their store's efficiency, they would be looking for affordable prices.
As part of its response to current market conditions Reposs launched a new deal for retailers this year.
The 0% Menzies Distribution Reposs EPoS deal gives two years interest-free finance on a Reposs EPoS system paid weekly on a retailer's Menzies newsbill.
The package includes a robust touchscreen till, Reposs EPOS software with a free upgrade for fully integrated home news delivery, as well as an electronic daily delivery link to Menzies and onsite sytsem installation and training.
The firm says the Reposs EPOS system has been designed specifically to meet the needs of convenience stores and newsagents.