The summer of 2013 won't have a Euro championship, a London Olympics and Paralympics, or a Diamond Jubilee to encourage the party spirit. But if the sun comes out it's liable to be all that is needed. It's important, especially for convenience stores, to be well-prepared for a sudden hot snap.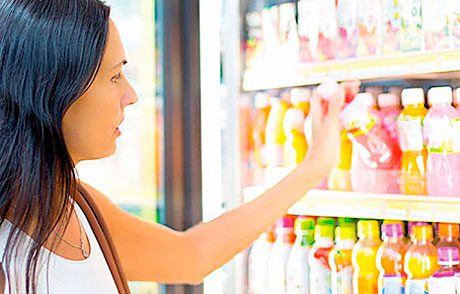 HERE comes summer! It's, hopefully, a hot season but one that brings mixed blessings to Scotland's stores.
Within a couple of weeks the roads will become noticeably quieter at 8.30am as the schools close for the summer holidays. Not so good for those shops close to schools and colleges, of course, but for others it could mean some extra business. Because, if various analysts and crystal ball gazers are to be believed, many Britons will chose a staycation over a foreign trip. In tourist areas of Scotland that is likely to be helpful.
If folks do stay at home there are no major sports extravaganzas in the hot months of this year to provide countless big nights in. But, that being said, last year many retailers were disappointed that the British success on the athletics, rowing, canoeing and cycling tracks didn't translate into a gold medal performance at the till. We can always hope that Andy Murray has a good Wimbledon.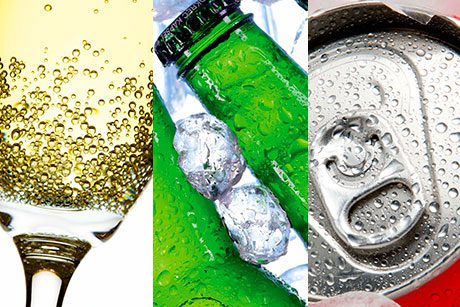 One thing is certain, summer food and drink will become more important to just about every store's product mix. And promotional programmes though wholesalers and symbol groups will reflect what is expected to be summer demand.
So, in this special section, this month's Scottish Grocer considers summer drinks and, starting on page 68, summer food.
The success of the classic lines of summer will depend to a large extent on the weather of course. Let's be honest about this, recent years haven't been great – hopefully we're due a good one.
It might be difficult to remember but when we do get a long hot summer many drinks sales go through the roof.
So we're starting our summer special by looking at drinks. Some of the most innovative drinks in the alcohol section, including modern cider and pre-mixed drinks are especially suited to summer so find out today what some of their brand owners plan.
And summer, especially a hot summer, presents excellent opportunities for juices, juice drinks and squash for the family market, and for soft drinks across the entire range for retailers who master chilling and merchandising. So read on, for ways to make the best of your summer softies.
Image – The summer months present major opportunities to boost soft drinks sales. But for c-stores, many of whom excel in providing drinks for immediate consumption, having chilled, merchandised and back-up stock will be vital.