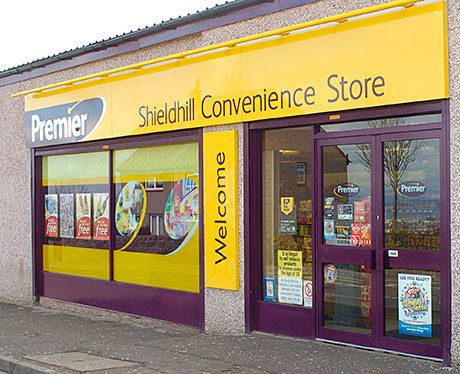 BRITAIN'S convenience stores are still showing growth that is outstripping the general grocery scene. And the country's symbol stores are still storming ahead, according to industry research and education group IGD.
But while the symbols are growing fast, the giant grocers' multiple convenience outlets are growing faster still and are poised to overtake independent stores in number two position by value in c-store retailing.
Using data collected to April this year, IGD said the UK food and grocery convenience market was now worth £35.6bn a year, which meant it had achieved 4.9% growth over 12 months.
It's forecasting average annual growth of 5.3% over the next five years, with the sector to reach £46.2bn by 2018.
Symbol groups now account for just over 40% of convenience sales.
Symbol store sales totals grew by 8.4% over the year to reach a total of £14.8bn and they now account for more than 40% of the total convenience market.
But multiple convenience stores saw sales values grow even faster. They were up by 11.1% to register combined sales of £6.26bn.
Independent stores were down half of one per cent and are now just ahead of multiples on total sales.