The tough times have changed the nation's spending patterns. Mintel's British Lifestyle's report shows which products still help move cash through the country's tills.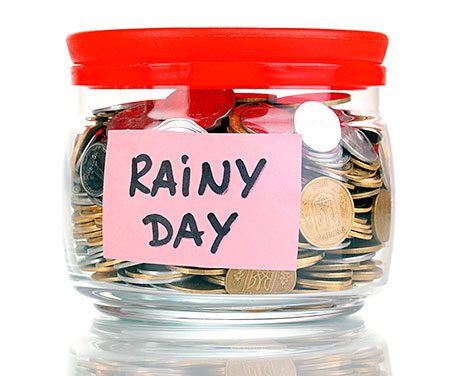 SCRAPPY days are here again. With the economy refusing to leap into action, unemployment falling but not very fast and inflation still outpacing wages, significant disposable income has become a distant memory.
In the five years since the economy imploded, family lifestyles – and spending habits – have changed. Mintel's British Lifestyles Survey asked people how their habits have been affected by the five years of the credit crunch. Their answers make sobering reading.
More men than women prioritise saving for a rainy day
More women than men see holidays as a priority
One person in three reports that things have become more difficult over the last year. Only half of people are now happy with their standard of living. That's down 10% since 2008. More than half of all British consumers – 23m adults – now only buy things when it is absolutely necessary. Treats have taken a hit, with almost four in 10 reducing the number of little extras they buy for friends and family.
Holidays are an obvious casualty, with a third of Brits claiming to take fewer of them. One reason could be that they are working longer hours – a fifth of people report increasing the time they spend in the workplace.
It's not that everyone is hard up. More than a fifth of the people surveyed had become better off over the past year. But, with the recession showing no real sign of abating, even they have adjusted their personal economic plans. Mintel found that the top three financial priorities are keeping up with the bills, saving for a rainy day and saving for big ticket items.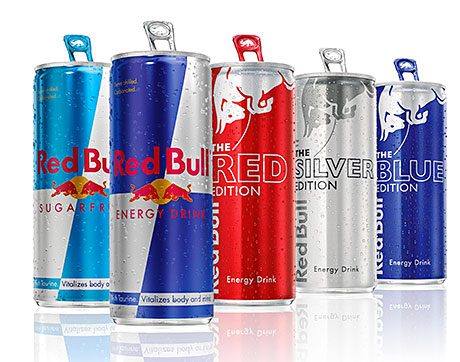 Only 6% of adults said they had not changed their spending habits since the economy bombed.
Ina Mitskavets, senior consumer and lifestyles analyst at Mintel, said: "Amidst the rising cost of living and biting austerity measures, British consumers are adjusting to the new economic reality, with financial prudence and savvy shopping already the default for many. Britons are working harder and saving more money for the future, as a direct consequence of the recession. The reduced desire to fritter away hard-earned income on 'nice-to-haves' will shape retail offerings and will have far-reaching implications for consumer expectations about quality, price, product variety and customer service."
Caffeine has had a good recession, with sales of coffee and energy drinks breaking through £1bn despite the difficult economy
Other winners include shampoo, cider and washing up liquid
So how, exactly, does the gloomy outlook affect the nation's shopping baskets? The good news for c-store owners is that big ticket items are the hardest hit as families postpone buying expensive but unessential items in favour of essentials and affordable indulgences. Consumer spending is still growing, and the most popular products are ones that are on every corner shop's shelves. Non-alcoholic drinks, for example, are predicted to grow by 25%, food to eat at home by 20% and personal care items by 18%.
The slower growers are likely to be technology, home and gardens, take-away and restaurant food, holidays and leisure.
Caffeinated drinks – energy boosting cold drinks and coffee – appear to be getting the nation through the hard times. Both broke the £1bn barrier in 2012. The energy drinks market has grown by 78% over the past five years, and coffee has grown 34% over the same period. Those categories appear to be almost recession-proof, with 62% of consumers claiming they have not changed their buying habits over the last year.
Shoppers also report their spending on food for cooking and eating at home, a category worth £76bn, has remained "about the same" as last year. Rustling up a special dinner, or a batch of chocolate brownies, continues to be a popular pastime. Mintel found 34% of Brits cooking or baking more from scratch, sending value sales up by 84% over the five years to 2012, to £410m.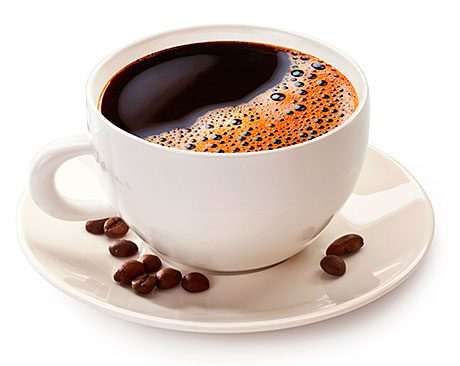 With more people entertaining and relaxing at home rather than going out to pubs and cinemas, expenditure on crisps, nuts and snacks increased by 29% to £3.3 bn between 2007-12.
Beauty and personal care products are buoyant, with both women and men prepared to splash their cash on beauty products. Mintel reckons that's down to the "lipstick effect" – the trend for women to treat themselves to a small, relatively affordable, feel-good item in bad times, rather than the new outfit with matching bag they might have bought in the boom days.
There has been an 11% rise in per capita beauty spend over the last five years, with the next five years looking even stronger. Shampoo and conditioner will be the stars.
Washing-up liquid is one of the more surprising hits of the recession, outperforming the overall household care market by 16%. New product development, fragrances and packaging should take some of the credit, Mintel reckons.
Drinks form a growing market for convenience stores, as customers drink at home rather than pay pub and club prices. The overall market was worth £39.5bn last year, and is estimated to reach £45bn by 2017.
People are looking for ways to get away from the doom and gloom, reflecting the popularity of holidays
Cider is growing in popularity, up 46% since 2007 and now standing at £2.7bn. Sparkling wines such as prosecco and cava continue to offer a budget alternative to big-name Champagne. More than a third of sparkling wine drinkers thought there was "little difference" between it and Champagne.
Holidays remain a spending priority for hard-pressed, over-worked families. When Mintel asked people how they would spend a lottery win of £1,000, 27% would blow the lot on a trip abroad. (Saving for a rainy day came next, as top choice for 23%.)
In fact spending on holidays has increased by 19% in value since 2007. Some of these have been staycations but the lure of the sun remains strong. A quarter thought that a break in the UK was "not a real holiday." Women are keener to get away than men, wth 29% prioritising a holiday compared to 25% of men.
"That almost a quarter of Brits would put a lottery win aside for a rainy day is a strong testament to just how frugal today's Britons have become, and how entrenched their desire for savings is in the current economic climate," Mintel said.