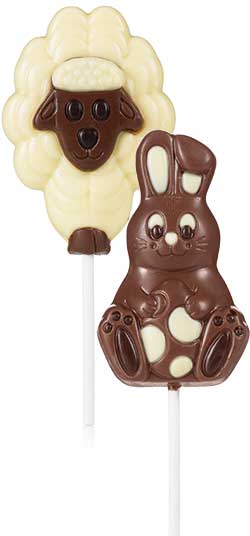 SHOPPERS made a lot of last minute purchases of novelty Easter products last year. So this year, convenience stores should be prepared for the same thing happening, said Phil Sargison, Thorntons' commercial director.
According to Sargison, 51% of Easter purchases in 2012 were made in the two weeks leading up to Easter Saturday, compared to 45% in 2011.
The Thorntons 2013 Easter products range includes Bramble and Lenny chocolate lollies, Melts Caramel treat eggs, a Bramble Bunny impulse and Mini Melts caramel eggs.