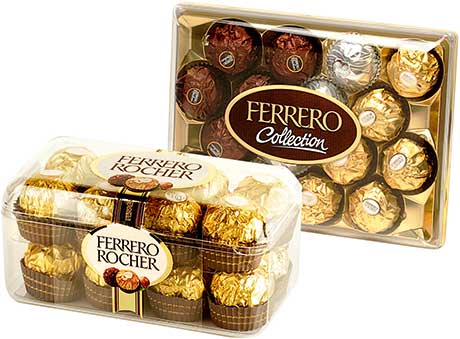 The trend is well-documented, to save money people are having a night in instead of a night on the tiles. And whether they're entertaining at home or just taking it easy on their own time, many consumers are now willing to spend a bit more and buy some premium chocolate as an affordable treat, says Levi Boorer, customer development director, Ferrero.
Quoting Nielsen figures to 19 January 2013, Boorer says chocolate confectionery sales in impulse are declining – down 0.4%  – but the market overall is increasing 1%.
He reckons there has been an increase in "special sharing moments" – for example, entertaining at home or an informal night in – and he argues Ferrero products are ideally suited to those types of occasions.
Shoppers are looking for premium chocolate for special nights in, he argues, and says that provides retailers with a great opportunity to increase sales.
"With 68% of consumers now dining in more often, and open-plan kitchens becoming increasingly popular for entertaining at home, the 'new special' is emerging," he said.
The "new special" is about taste, appeal and sharing as consumers create precious but relaxed moments with friends and family."
The Ferrero product range includes Ferrero Rocher, Raffaello, and Ferrero Rocher Collection in various packs.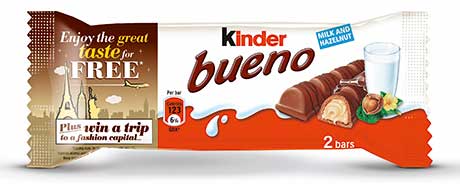 Ferrero also recently teamed up with The Looney Tunes Show, the animated cartoon series from Warner Bros, to introduce Kinder Surprise in new packaging. Looney Tunes characters now feature on packs and eggs contain limited edition toys.
And Ferrero recently launched a campaign and on-pack promotion in support of its Kinder Bueno brand. The special activity gives consumers the chance to win a trip to New York, Paris or Milan.