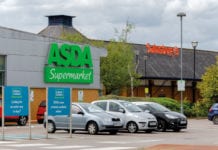 The dead Sainsbury's and Asda merger cannot be revived for ten years, the Competition and Markets Authority (CMA) has ruled .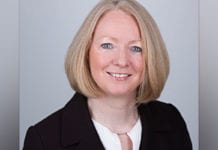 There is a new woman at the top of Spar's UK-wide operation .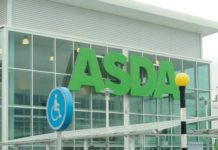 ASDA may be about to join its supermarket rivals on the acquisition trail following reports the supermarket's US parent firm Walmart is considering a...