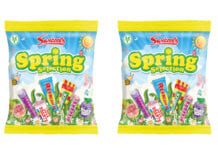 Swizzels is gearing up for Easter 2020 with the launch of a new Spring Selection variety bag.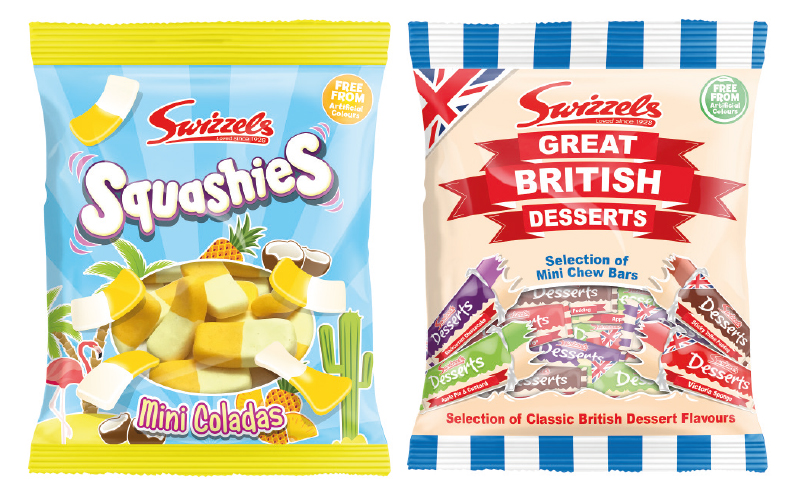 Swizzels has turned to the public for help in making the final choice over its next sweet creation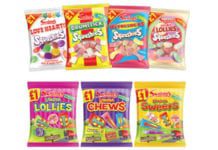 Consumer buying habits have changed in recent times according to Swizzels marketing manager Sarah-Louise Heslop, and it has meant that bagged confectionery sales have soared. She...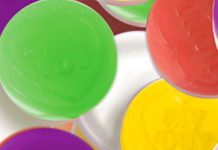 NEW products and greater production by manufacturers of products for seasonal events, has helped increase confectionery sales over the last two years, according to...