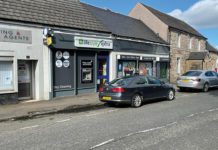 Tom Slaven, retail director of United Wholesale Grocers, explains the benefits of the different fascias the company offers convenience retailers.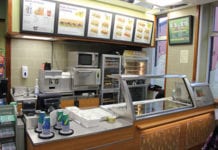 Much of the news on the symbol sector is still very positive. Forecasts for future trading and market share are robust. But symbol-branded shops...
Discussions with the Post Office, Subway, Cuisine de France and Costa Coffee Point of sale that signals value with price comparisons to the major multiples Franchise...