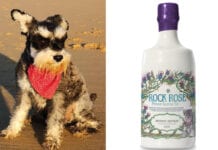 Scottish gin brand Rock Rose is putting its mascot schnauzer on the label of special edition bottles that will raise funds for the Scottish SPCA.
John Brodie welcomes positive figures for Scotmid as society celebrates its 160th birthday this month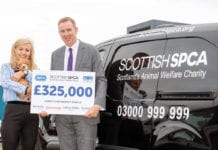 Scotmid successfully raised £325,000 for the Scottish SPCA through its partnership with the animal charity .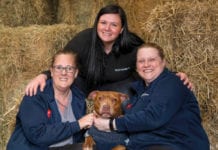 Scotmid has been taking the lead when it comes to rehoming animals, as part of its ongoing support of the Scottish SPCA .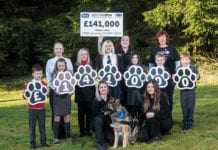 OVER 170,000 children in Scotland will receive classes on animal welfare thanks to a £141,000 donation from Scotmid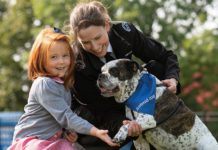 In good news for animal-lovers, Scotmid Co-operative has announced the Scottish SPCA will be its Charity of the Year for 2018/19